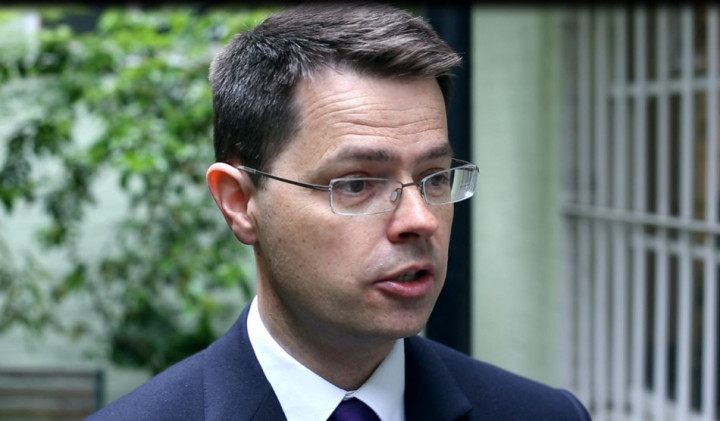 Security minister James Brokenshire has insisted that the government was trying to "up its game" in tackling the cyber security threat despite cutbacks to policing, after a report highlighted a £785m loss to small business from online crime.
The Federation for Small Businesses (FSB) found that its members were losing an average of £4,000 each because of cyber crime, with 31% of those surveyed calling for a more effective response from police to internet fraud.
Adrian Leppard, head of the City of London Police, warned that austerity cuts put 200 of the 800 specialist internet crime officer jobs in jeopardy, as the government slashes the policing budget by billions of pounds.
"We've committed £63m as part of the national cyber security programme to focus on specialist resources and capabilities to be able to respond to the online threats and challenges," Brokenshire told IBTimes UK.
"Part of that is the building up of resources within the police central e-crime unit, and also from the Serious Organised Crime Agency cyber unit. We're bringing them together within the national cyber crime unit to really up our game further.
"So there is a real focus on policing, on really tackling some of these organised crime groups that are preying on business, that are preying on us also as individuals. That's something we do take very seriously and why the funding as part of our national cyber security programme has been committed and where our focus lies."
Among the FSB's recommendations was the creation of a new national advertising campaign to raise awareness of Action Fraud, a police facility for the reporting of internet fraud and an information hub on how people can protect themselves against hackers and web criminals.
A separate report by the government found that 93% of large organisations suffered a security breach in the past year. In several cases the security breach cost more than £1m.
"We all know that the public sector are going through massive cuts and the police forces are no different to this, but I think they really do need to prioritise one what they're actually able to offer and support is maintained as best as it possibly can," Mike Cherry, FSB national policy chairman, told IBTimes UK.
"Secondly, alongside that, is that they actually tell us what they are able to do [and] what they are not able to do, so that we try and make sure that those gaps in what we may have expected, but can't realistically have delivered, can be filled so that small businesses are as protected as they can be going forwards."
Cherry warned that cyber-crime can have deep impact on small firms struggling to stay afloat, particularly in the current economic climate.
"It's not just business that is affected. Crime against business and cyber crime fraud can have an impact on our employees, can have an impact on business itself - it could mean the business goes out of business - and it has an effect, inevitably, on local communities because that's where all the small businesses are actually based," he said.