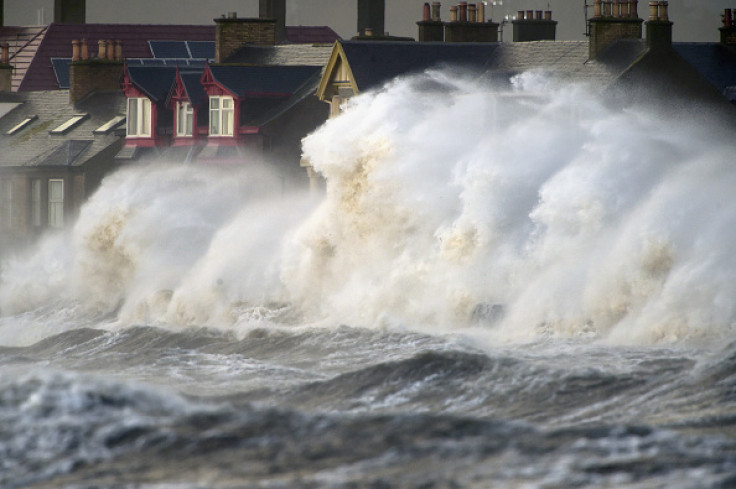 The UK faces dangerous gusts of up to 115mph followed by the threat of snow as an Atlantic jet stream pushes violent weather towards its shores.
The Met Office has issued amber and yellow warnings across Scotland and the north of England as the 250mph jet stream is set to deliver stormy weather.
Two "vigorous depressions" are predicted for the UK over the coming days starting with the first battering on Thursday night before the country is hammered again at the weekend.
The Met Office has issued an amber warning in the north of Scotland, telling people to "be prepared", while the rest of Scotland has been issued with a yellow Met Office, predicting gusts of up to 70mph.
England, Wales and Northern Ireland are also set to be hit with strong winds of up 60mph.
Met Office forecaster Calum MacColl said: "It is going to bring some very windy conditions indeed pushing in. There will be some damaging winds – very severe.
"In that amber area we could see gusts of up to 100mph. That could cause a bit of damage. It is a vigorous depression.
"In the south the winds will be picking up too. It is a windy night for all. We could see some strong waves across the coastal areas. Obviously people need to take care and be vigilant."