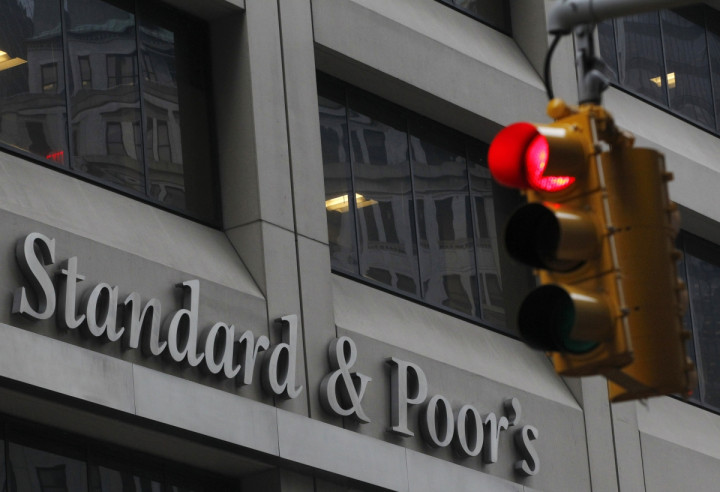 In a boost to Chancellor George Osborne, the UK economy has had its triple-A rating upgraded from negative to stable by ratings agency Standard & Poor's.
"We anticipate that the UK's economic recovery will continue to broaden, benefiting the public finances," the agency said in a statement.
Currently, S&P is the only of the three major ratings agency to have the UK on a triple-A rating.
Earlier today, Fitch retained the UK's AA+ rating, saying: "Recent rapid increase in the house price-to-income ratio, in particular in London, could lead to excessive leverage if supported by unsustainable lending practices.
"If unchecked over the longer term, this would increase macroeconomic risks and could also have a knock-on impact on the sovereign's fiscal position."
Moody's rates the UK at 'Aa1 Stable'.