UK economy: Just 50% of small firms back George Osborne's 'Northern Powerhouse'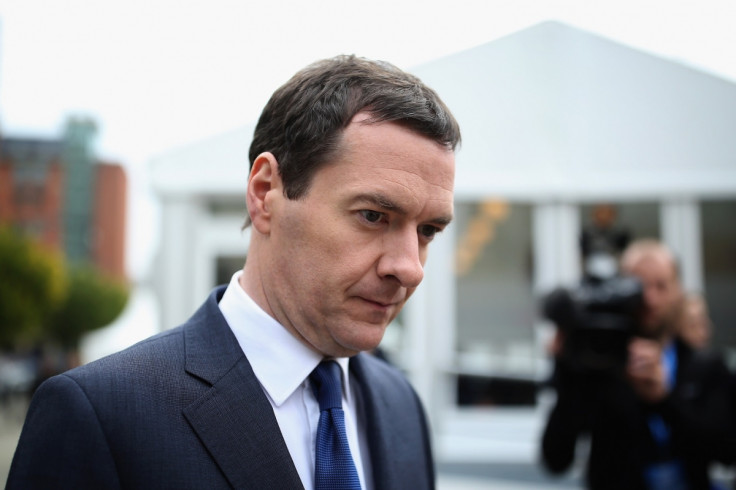 Only 50% of small businesses in the north of England back George Osborne's much-touted "Northern Powerhouse" plan. The chancellor has unveiled a raft of devolution measures in a bid to generate economic growth in the region, including the creation of a Greater Manchester mayor.
The research from the Federation of Small Businesses (FSB) also revealed a vast majority of small firms in the north claim to know about the so-called "Northern Powerhouse" but a fifth (21%) of those companies they were not clear what the concept meant in practice.
"Small businesses are the lifeblood of the economy and their support is crucial to help build the Northern Powerhouse," Osborne argued. "It is less than two years since I first set out ambitious plans to make this a reality and it's fantastic that so many small firms know about and support our plans. As this research recognises, our devolution revolution is already empowering local areas, in the most fundamental shake up of the way the country is governed in a generation."
The survey, of more than 3,000 FSB members, also found "significant support" across the UK with regards to increased local control over public spending, with one in three businesses (36%) listing this as a priority. The level of support increased to two in five (40%) among businesses in the north of England.
"The concept and goals of the Northern Powerhouse have gained widespread support and awareness among businesses across Northern England but we now need to see tangible delivery and results for this support to continue and grow," said Mike Cherry, the policy director of FSB.
"Businesses want the ongoing political discussions about devolving powers to translate into real investment in the infrastructure northern businesses need. The way local authorities invest must reflect the priorities of local job-creating entrepreneurs.
"Our research shows that firms want to see a focus on improved transport links, digital infrastructure and workforce skills. Continued support for the concept of the Northern Powerhouse from the business community will depend on delivery of these priorities."
The release of the research coincides with FSB's policy conference in London on 2 February.
© Copyright IBTimes 2023. All rights reserved.