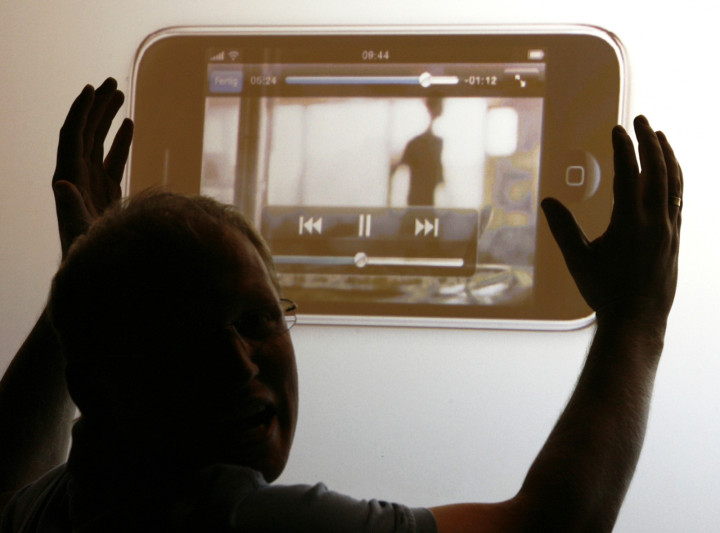 UK companies parted with £3.5bn in the first six months of the year, to pay for a record amount of digital advertising.
According to an Internet Advertising Bureau (IAB) study, conducted by PwC, British companies spent billions of pounds on the form of advertising to accommodate the increased use of smartphones and tablets.
Mobile video advertising rocketed 196% to £63.9m (€81.3m, $102.7m), making it the fastest-growing digital ad format, while video advertising was up 59%.
"Video now accounts for one in every five pounds spent on Internet and mobile display ads," said Tim Elkington, chief strategy officer at the IAB.
"Watching video on connected devices is becoming an increasingly social activity, like traditional TV. Half of people watching TV, films or video clips online do so with family members and three in 10 watch with friends."