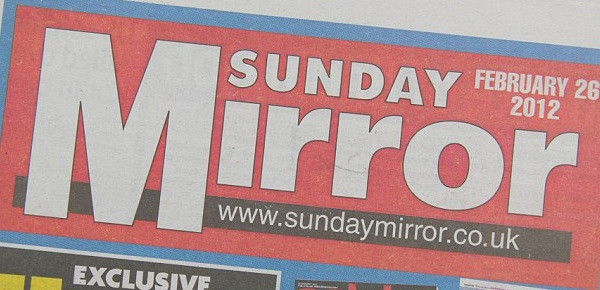 Despite allegations of phone hacking and "inappropriate payments to public officials", Trinity Mirror, publisher of the Daily Mirror, Sunday Mirror and the People, has reported an increase in digital revenue of 49% in the 17 weeks leading to 27 April.
A tidal wave of controversy has swept over the publishing group, but this hasn't stopped it from drawing in the punters as the amount of unique users visiting the collective sites grew by 100% in comparison with the same time last year, with page views in excess of 400 million.
The increase in digital revenue is countered by the decline in advertising in its print versions, which furthers claims that print media is on its last legs as a digital revolution continues within the newspaper industry. Print circulation just about managed to hold its own; it declined by 1%.
Overall, group revenue was down by 3%, however it is on target to meet its structural savings costs of £10m in 2014.
However, Trinity Mirror is wary of the future and says that it cannot predict the financial implications that the phone hacking scandal will have on it.
It says that it will fight any allegations of wrong doing, but that "it is too soon to know how these matters will progress, whether further allegations or claims will be made, and their financial impact".
The results were released ahead of the group's AGM later today, where chief executive Simon Fox is expected to receive a cascade of questions relating to the scandals.
Trinity Mirror is currently embroiled in a legal battle over allegations that staff hacked phones of several high profile figures, codenamed by the police Operation Golding.
It is also facing claims that journalists at Trinity Mirror made inappropriate payments to public officials in exchange for private information.