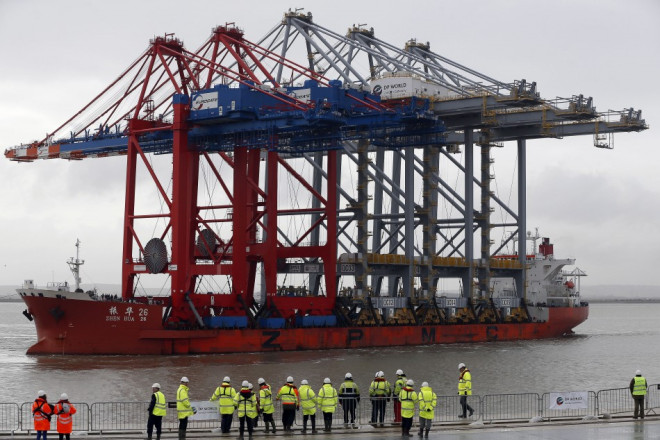 Britain's trade and investment minister, Lord Livingston, has hailed small to medium enterprises as the heart of future UK trade export growth as he lends support to a benchmark report released by HSBC.
Lord Livingston said that HSBC's Global Connections report is the latest sign that more and more UK companies are looking to export over the coming year and that he understands how more needs to be done to stimulate business conditions for SMEs to promote growth.
"We are working hard to boost our export performance, but there is still more to do," said Livingston.
"That's why increasing support for small and medium-sized companies is a vital part of the Government's long-term economic plan to create jobs and reduce the deficit.
"We aim to grow trade and international investment in the UK innovation and tech sector and last week launched a new organisation designed to promote this. Over the next two years the Innovation Gateway is tasked with unlocking £1bn of investment."
HSBC's report revealed that technology exports will drive Britain's trade over the next 15 years as the UK cultivates a more educated workforce and Asia starts to diversify away from being cheap production hub.
The bank says that high-tech products will account for more than a quarter of all goods traded by 2030, compared to 22% last year, as "technology becomes essential for maintaining and enhancing standards of living, promoting business investment and supporting economic development."
However, HSBC has warned that Britain needs to raise levels of research and development (R&D) investment and improve engagement between educators and businesses if it is to maintain its competitiveness in these sectors.