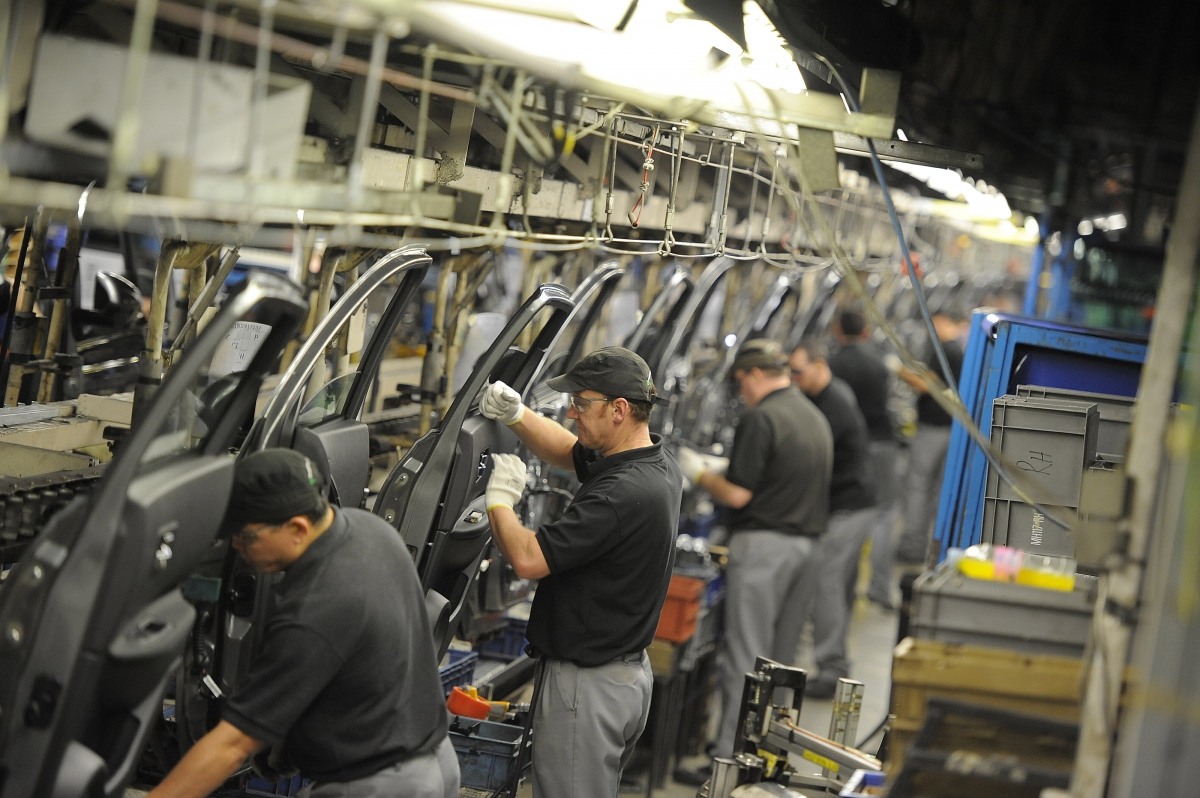 Many companies are poised to impose a hiring freeze in the UK following the country's vote to leave the European Union, according to the Institute of Directors (IoD).
Conducting a post-Brexit survey of 1,000 of its members, the IoD found that a quarter of respondents planned to put their recruitment drive on hold, with 5% planning to cut jobs.
However, nearly a third of respondents said they would keep hiring at the same pace.
Addressing the outcome of the 23 June referendum, almost two-thirds said the Brexit vote was negative for their business.
Simon Walker, director general of IoD, noted: "We can't sugar-coat the findings. Many of our members are feeling anxious. A majority of business leaders think the vote for Brexit is bad for them, and as a result plans for investment and hiring are being put on hold or scaled back."
Walker also said businesses have a clear message to those who may wish to replace David Cameron as prime minister. "During the referendum campaign we were promised an open and outward-looking country after Brexit, now it must be delivered."