UK house price growth slowest in almost two years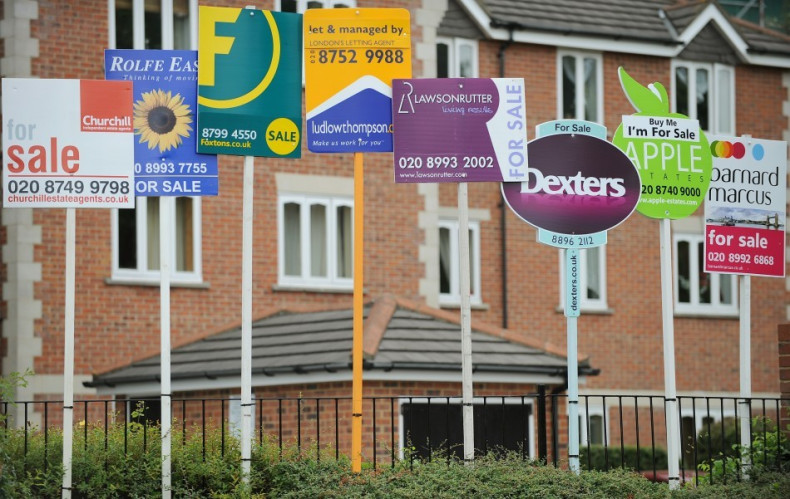 House price growth hit its slowest pace in almost two years, according to data from Nationwide.
The mortgage lender said there was an annual change of just 4.6%, which is the slowest yearly growth since August, 2013, and less than half the 11.1% that was recorded at the same time last year.
On a monthly basis - from April to May - house prices rose by 0.3% to average at £195,166.
Nationwide's chief economist Robert Gardner said the figures resumed a gradual downward trend in growth that began in the summer of the last year; he said it was almost in line with expectations.
"Over the longer term we would expect house price growth to converge with earnings growth, which has typically been around 4% per annum," said Gardner.
"However, much will depend on supply side developments – in recent years the rate of building activity has remained well below that required to keep up with population growth."
Nationwide added that cash purchases for houses accounted for 38% of all transactions – an all-time high in the first quarter of the year.
Gardener added: "Continued healthy demand from cash buyers has helped to support transaction levels in recent quarters, since mortgage lending has remained relatively subdued. For example, in Q1 2015 overall housing transactions were down by around 5% compared with Q1 2014, while mortgage completions were around 11% lower.
"The significant rise in the share of cash transactions occurred in the wake of the financial crisis, where a tightening in credit conditions and a deterioration in the labour market limited the number of people able to buy with a mortgage (developments which would have had much less of an impact on cash buyers)," he said.