UK House Prices: Foxtons Shares Crash 14% on Slow London Property Sales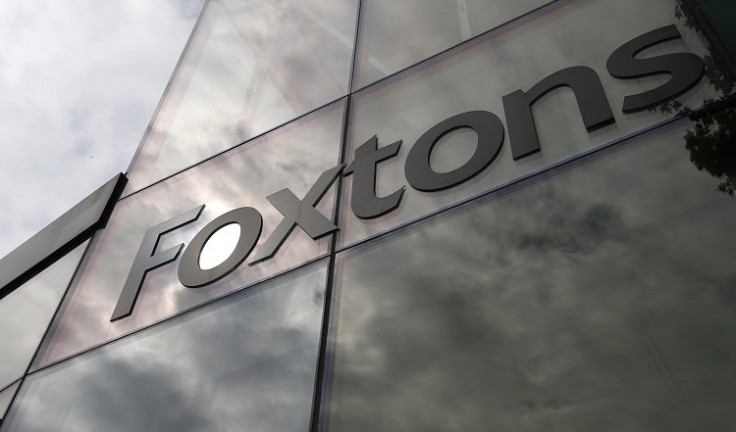 Foxtons shares have tanked to a record low after the biggest estate agents in London warned that slowing property sales would hurt earnings.
The Foxtons stock price fell over 14% within the first hour of trading to 178.00p - the worst daily share performance to date, since it launched its IPO in 2013.
"Performance in the third quarter of 2014 was negatively impacted by a sharp and recent slowing of volumes in London property sales markets following an exceptionally strong nine month period to 30 June 2014 in which volumes reached their highest levels since 2007," said the group in a statement.
Foxtons' turnover stood at £39.9m (€50.5m, $60.4m), down from £41.1m in 2013.
However, group turnover for the nine months to 30 September 2014 was £112.7m, which is up from £103.7m in 2013.
"Despite the impact that market uncertainty is having on transaction volumes, we are continuing with our clear strategy, centralised business model and steady roll out programme which is delivering higher market share," said Nic Budden, CEO at Foxtons.
"Our seven new branches opened this year to bring our network to 51, with all our sites secured for 2015. Foxtons remains highly profitable, cash generative and debt free, and therefore well positioned to deliver further cash returns to shareholders, building on the £28.1m of ordinary and special dividends paid since our IPO."
In November, Foxtons said it is confident about its prospects for the rest of the year but it does not expect a surge in London property sales in the near future.
Third quarter property sales commissions were £16.4m, down 7.8%, as a reduction in sales volumes more than offset price increases.
© Copyright IBTimes 2023. All rights reserved.