UK house prices growth hits seven-month high in September
House prices grow 0.8% month-on-month in September, beating expectations for a 0.1% increase.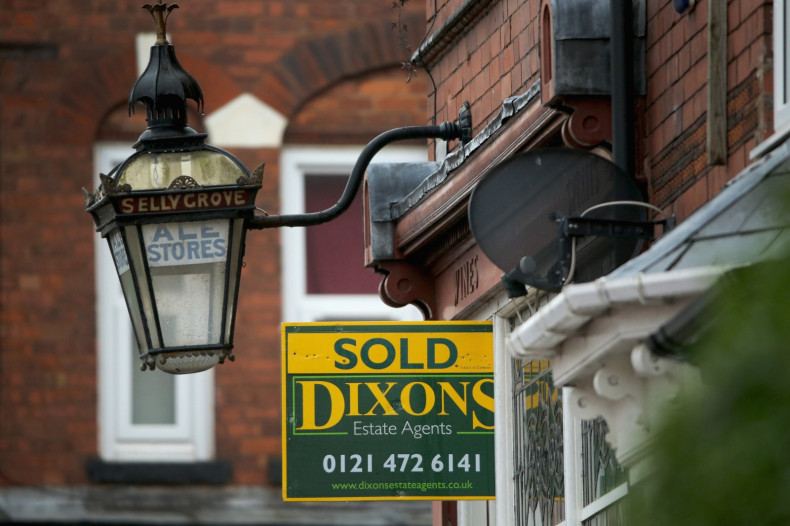 Britain's housing market appears to be roaring back into life, as house prices hit a seven-month high, largely thanks to a shortage of properties available.
According to data released by Halifax on Friday (6 October), prices grew 0.8% month-on-month in September, way above forecast for a 0.1% increase. However, the rate of growth almost halved from the 1.5% recorded in the previous month.
Meanwhile, in the three months to September, prices were 4% higher than in the corresponding period a year earlier, to £225,109. The increase marked the strongest rate growth since February and exceeded forecast for a 3.6% gain.
Prices in the last three months were up 1.4% on the previous quarter, also marking the fastest price growth since February.
"While the quarterly and annual rates of house price growth have improved, they are lower than at the start of the year," said Russell Galley, managing director at Halifax Community Bank.
"UK house prices continue to be supported by an ongoing shortage of properties for sale and solid growth in full-time employment. However, increasing pressure on spending power and continuing affordability concerns may well dampen buyer demand."
Economists are increasingly convinced the Bank of England will lift interest rates for the first time in a decade in November, but Galley does not expect such a decision would have a material impact on the property market.
"There has been recent speculation on the possibility of a rise in the Bank of England base rate," he added. "We do not anticipate this will have a significant effect on transaction volumes."
However, analysts cautioned against reading too much into the survey, highlighting its findings were in stark contrast with the figures released by Nationwide, which suggested the dynamics in the housing market were much more subdued instead.
Last month, Nationwide said UK house prices were up 2% year-on-year compared with a 2.1% increase in August, leaving the average price of a home at £210,116. Meanwhile, prices in London fell 0.6% between July and September compared to a year earlier, the first time prices have fallen since the third quarter of 2009.
"The sudden surge in Halifax's measure of house prices is impossible to reconcile with all the other housing market evidence," said Samuel Tombs, chief UK economist at Pantheon Macroeconomics.
"Halifax's measure is the most volatile of all the indices we track; the standard deviation of month-to-month changes over the last four years has been two and three times higher than for the official and Nationwide indices, respectively."