UK businesses hired new staff at the slowest pace in five months in September, with employers finding it increasingly difficult to find appropriate candidates, a fresh survey has suggested.
A poll of 400 recruitment firms by IHS Markit and the Recruitment and Employment Confederation (REC) showed that permanent staff placements rose at the softest rate since April, while growth in temp billings also slowed.
The REC blamed the slowdown in hiring on a further decline in the availability of suitable candidates to fill vacancies, with the problem being exacerbated by a shortage of workers from the European Union due to Brexit.
The availability of permanent candidates fell at the fastest pace in four months in September, while the availability of temporary workers also dropped at a historically marked rate.
Permanent placements fell for the first time in 11 months in London, with the financial sector, in particular, struggling to recruit for roles such as audit, payroll and risk.
"Recruiters are finding it even harder to find people to fill vacancies," REC chief executive Kevin Green said.
"Candidate availability has been falling for the past four years and the record high UK employment rate plus a slowdown in the number of EU nationals coming to work here is exacerbating the situation, potentially leaving roles unfilled.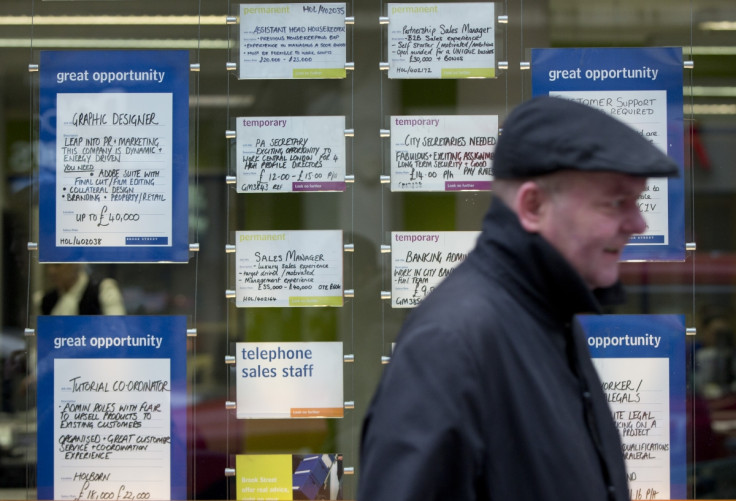 "Low-skill roles are also hard to fill in areas like food processing, warehouses and catering – sectors that employ a higher proportion of people from the EU than others across the economy."
Starting salaries for both permanent and temporary staff increased in September as the availability of suitable candidates continued to dwindle, with permanent starting salaries rising at the second-fastest rate in 22 months.
Accounting was the most sought-after category for permanent staff during the month, followed by IT and computing.
Green added: "We urge the government to ensure any new immigration system includes provisions for low-skilled and temporary workers so that warehouses, supermarkets and restaurants can access the people they desperately need."
Around one in six workers in London are EU nationals, with the financial and business service sector alone employing nearly 200,000 people from the bloc.