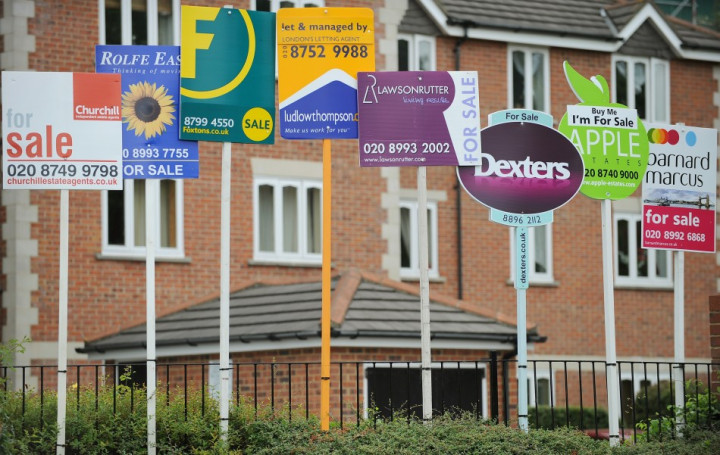 House prices in England and Wales rose by 0.1% in March, from the month before, as London's property market led the regional rise once again.
According to Land Registry's monthly index, the average UK house price stood at £161,793 in March, which accounts for a 0.9% annual increase.
London was the region with the biggest monthly swing, as the average price rose 2.5% to £374,568.
Over the course of a year, London property prices rose 9.6%.
The North West region saw the sharpest decline, as the average price dropped 2.5% to £106,537.
"The most expensive sale in March 2013 was a property located in the London borough of Kensington which sold for over £12m," said Land Registry.
"The cheapest sale in March 2013 is located in Burnley, Lancashire and sold for £14,000."
There were also 1,317 repossessions in January as the stagnant UK economy took its toll on hard-pressed households.
In his 2013 Budget, Chancellor George Osborne announced the Help to Buy scheme, aimed at bringing down residential mortgage costs and making it easier for people to step onto the first rung of the property ladder.
The package includes interest-free equity loans and mortgage guarantees from the government, in a bid to spur on housing market demand, which in turn would reignite supply and construction sector activity.
Mortgage-seekers have also been helped by the Funding for Lending scheme (FLS). Under FLS, banks are offered cheap loans from the Bank of England. The value of discount-rate loans a bank can access is tied to its stock lending to the real economy of consumers and small businesses.
This has seen the flow of mortgage credit stimulated, with rates falling for home buyers.