UK House Prices Rise on Increased Mortgage Availability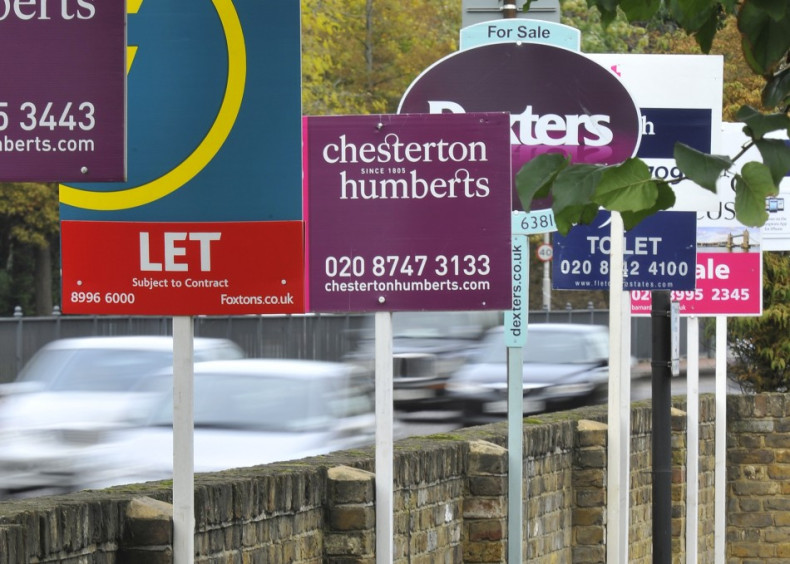 House prices in the UK rose to a new record in May as government measures have increased mortgage availability, according to a private survey.
Acadametrics and LSL Property Services said the average house prices in England and Wales rose 0.4% from April to £233,061 ($365,000/€ 274,000). On a year-on-year basis, prices increased by 2.7%.
Seven of the 10 regions surveyed by Acadametrics showed an annual increase in house prices over the last three months. While London led the regions with a 10.1% pickup, prices in Wales declined the most at 1.3%.
The housing market benefited from the Bank of England's expanded Funding for Lending Scheme, which ensured easy and cheap credit availability for home buyers. Further, Chancellor George Osborne's Help to Buy scheme also helped people to raise a deposit for taking home loans.
Government measures "have acted like a steroid injection for the mortgage market and made it markedly stronger than last year," David Brown, commercial director of LSL Property Services, said in a report.
"The only real solution is a sustained improvement in the wider economy which will help increase the supply of mortgage finance and improve demand for it."
The report added that a north/south divide still exists in the UK housing market, as foreign buyers flocked to the safe haven properties in London while other parts of the country suffered from deep spending cuts by the government.
"The red hot London market is giving the property market as a whole a deceptively healthy glow," Brown said.
He noted that bank lending is yet to turn as positive for the economy, despite the recent improvements.
"More needs to be achieved to help banks lend to new buyers, as a strong improvement in first-time buyer lending is the crucial catalyst for a full market recovery," Brown added.
On 11 June, the Royal Institution of Chartered Surveyors (RICS) reported that the UK house prices rose in May to their highest levels in more than three years, with the number of transactions surging on the back of improved economic prospects. The RICS monthly house price balance rose to 5 in May from 1 in April, compared to analysts' expectation of a reading of 4.