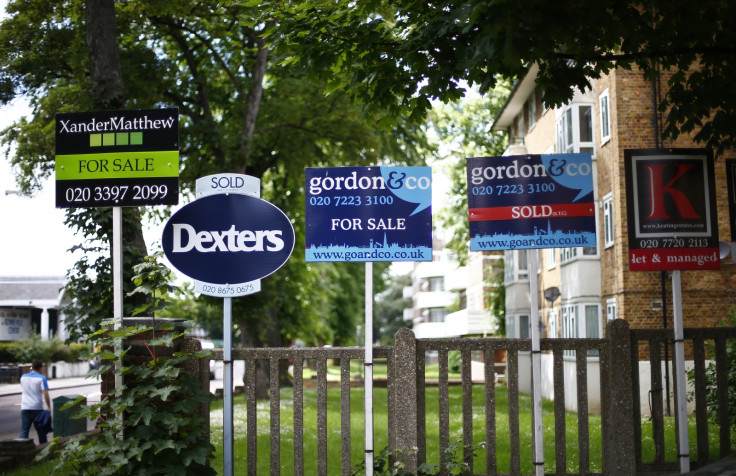 House prices across the UK are set to outpace the growth of London for the first time in six years, according to the Centre for Economics and Business Research (CEBR).
A study by the CEBR stated that years of over performance in London will come to an end over the course of 2015, with a 3.6% drop in the average value of a home in the capital. However, house prices across the rest of the UK will increase by 1.5%.
According to figures from the Office for National Statistics (ONS), the average cost of a home rose by 10.7% in England and 17.4% in London in 2014, but uncertainty over the outcome of the general election and the strengthening of the pound has caused the housing market to cool considerably.
However, the report adds that London will bounce back in 2016 with house prices expected to rise by 2.7% - 0.4% higher than the rest of the country.
Author of the report and CEBR economist Nina Skerko said: "Outside London, the outlook for house prices this year has improved after a few months when the market appeared to be coming off the boil. December's stamp duty changes, as well as rising household incomes, are lifting prices in many parts of the UK.
"In London, however, we expect prices to decline by 3.6%, driven by a significant weakening at the prime end of the market. A potential mansion tax, reduced overseas interest and hefty new stamp duty rates have hit demand for high value property."