UK house prices in monthly decline for the first time since June
Latest survey by Halifax finds fresh signs of market weakness.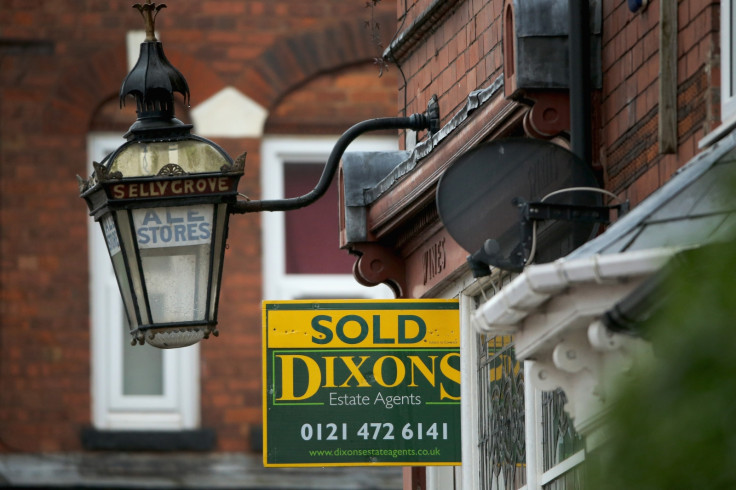 There are fresh signs of weakening in the UK housing market, according a new industry study.
In its latest assessment of the market published on Monday (8 January), Halifax said house prices fell in December compared with November, marking their first fall in six months.
According to the Halifax's market report, residential property prices slipped by 0.6% in month-over-month terms following a 0.3% rise in November. The decline was unexpected as most economists' surveys were factoring in a nominal rise of 0.2-0.3%.
On an annualised basis, house prices were up 2.7% in the three months to December compared with the same period in 2016, slowing from a 3.9% rise in November, and well shy of market expectations of a 3.2% rise.