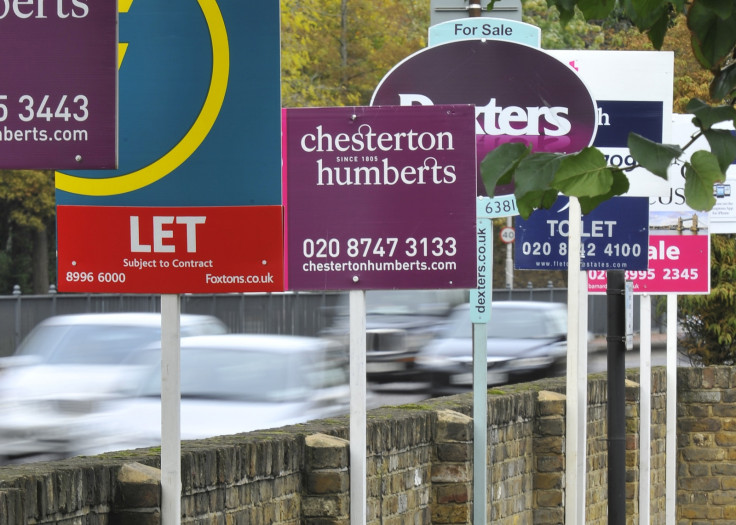 House prices in suburban Britain are fuelling overall growth in the market, according to new figures from the Land Registry.
Areas surrounding the UK's major cities have shown the biggest growth in prices.
Both Trafford and Salford, on the outskirts of Manchester, saw price increases of up to 9.2% on an annual basis, while house prices in suburban commuter towns around London also boomed.
Houses in Reading, Slough and Milton Keynes saw average annual prices rises of around 13%, while prices to the east and west of London jumped ahead of the opening of the Crossrail link.
Meanwhile, central London house prices continued to slow down, the figures showed, as Kensington and Chelsea saw prices fall by 1.6% between February and March.
Other UK regions that saw declining prices include north-eastern England, where a house costs 4% less on average than it did a year ago.
The Land Registry survey is supported by the latest report from Nationwide building society, which showed the average UK house price increased by 1% between March and April.