UK Wage Squeeze: Sticky Inflation Holds at 2.7%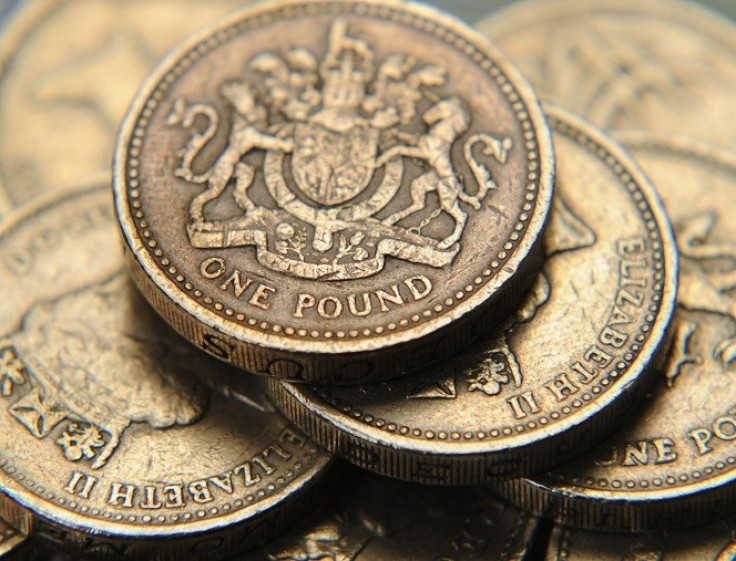 Consumer price inflation held at 2.7% in September, according to the Office for National Statistics, giving no let up on the painful squeeze on wages.
The latest wage figures from the ONS, for the three months to July, show regular pay lifting by just 1%.
"The largest upward contribution came from air fares, though this was offset by a downward contribution from petrol and diesel prices," said the ONS.
"These latest numbers continue the trend of broadly steady inflation seen since Spring 2012."
Inflation remains stubbornly above the government's 2% target, where it has been since November 2009.
"With prices still rising much faster than wages the cost of living crisis under David Cameron continues," said Catherine McKinnell MP, Labour's shadow economic secretary to the Treasury.
"After three damaging years of flatlining, working people are nearly £1,500 a year worse off under this Tory-led government."
Bank of England forecasts project inflation returning to target by 2015, but the headline number is subject to volatility in the numbers beneath.
Unstable commodity prices, such as food and fuel, have pushed up inflation in recent years.
Under the BoE's forward guidance policy, initiated by Governor Mark Carney, the base rate will not be lifted from its record-low of 0.5% until the unemployment rate falls below a threshold of 7%.
However, if medium-term inflation expectations rise then the BoE will void its forward guidance, designed to allay market fears that monetary policy, including £375bn of gilt purchases as part of the Bank's quantitative easing programme, will be tightened.
There are signs the UK economy is finally entering a recovery from the financial crisis. Output growth accelerated from the first to second quarters, from 0.3% to 0.7% respectively, and private industry surveys suggest the pace has gathered further in the third quarter.
© Copyright IBTimes 2023. All rights reserved.