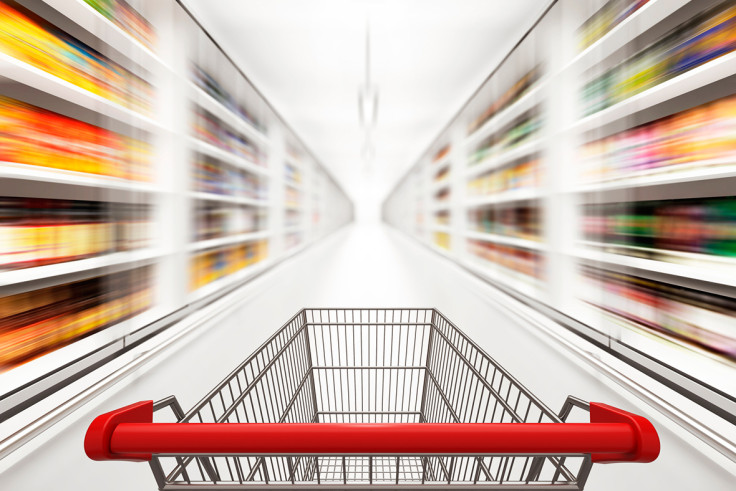 UK inflation lifted to 0.6% in July following the country's Brexit vote as the cost of living was pushed up by rising petrol prices and a smaller fall in food prices compared to the year before, according to official data.
The data by the Office for National Statistics (ONS) will be seen by some economists as a sign that the country's Brexit vote will slowdown the UK economy.
The ONS said Britain's consumer price index measure of inflation lifted from 0.5% in June, and was also edged up by rises in alcoholic drinks and accommodation. Economists had expected inflation to remain unchanged in July from June.
It added that although the rise "is still relatively low in the historic context" it is still the highest inflation has been since November 2014. But inflation still remains way off the Bank of England target of 2%.
The pound spiked some 0.8% to $1.2982 following the release of July's inflation data, although sterling hit a five-week low against the dollar earlier in the week.
The Retail Price Index (RPI), which is another inflation measure, rose by 1.9% in July - above forecasts of a rise of 1.6%.
As RPI is used to set rail fares for next, train fares on around half of UK journeys – including all season tickets and day returns – will increase by 1.9% from next January.
This fresh inflation data comes amid a dour outlook for the UK economy, with many economists slashing their growth forecasts on the back of a string of bleak economic surveys.
The Bank of England cut interest rates for the first time in seven years at the beginning of the month and delivered an emergency package worth up to £170bn to ward off recession following the June Brexit vote.
Policymakers on the Bank's Monetary Policy Committee (MPC) voted unanimously to cut rates to a historic low of 0.25% from 0.5% - the first cut since March 2009 when the Bank reduced rates at the height of the financial crisis.
The UK will avoid recession, according to the Bank, but it warned over a ''material slowdown'', higher unemployment and falling house prices over the next year.
"It's almost certain that the weaker pound will cause inflation to rise more sharply in the coming months, but the effect of sterling's depreciation will take time to feed through fully into the figures as businesses gradually adjust to the new environment," said Ben Brettell, senior economist at Hargreaves Lansdown.
"Over the next few months existing inventories will be wound down and currency hedges put in place by supermarkets and other importers will gradually start to fall out of the equation. It is only then that the full impact will be seen."