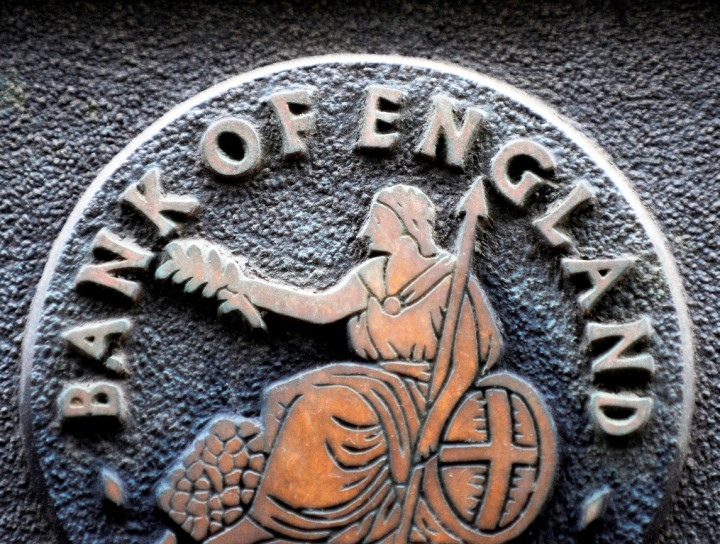 The Bank of England's deputy governor Ben Broadbent has made it clear any changes to the level of interest rates will be "limited and gradual", despite the market's obsession with possible hikes.
In an interview with Bloomberg, Broadbent also said that since the UK economy was growing faster than any of its G7 peers, there was the risk that pound has become overvalued.
"The real message we're trying to get across is that for other reasons to do with what's going on in the global economy, investment, credit and risk premia, the level of interest rates that's likely to be necessary to meet our objectives and the gradient of our path to get there, are likely to be lower than the previous expansions," said Broadbent.
"It's very likely to be limited and gradual.
"[High household debt] It's one of the reasons for expecting why you might want to go more gradually. If you're more uncertain about the impact of a rate change you'd tend to go a little more gingerly."
The base UK interest rate is still at a record low of 0.5%.
Meanwhile, according to the quarterly Item Club report for summer 2014 by business services giant Ernst & Young (EY), a hike in rates is likely to come later rather than sooner, despite the UK economic recovery being the strongest of any G7 state.
EY expects the UK economy to grow by 3.1% in 2014 and by 2.5% in 2015.
While UK unemployment is at 6.5%, regular pay is rising by 0.7% on average, well below price inflation of 1.9%, meaning wages are in real-terms decline.
Incoming BoE deputy governor Nemat Shafik, a former IMF economist, also warned in July that a spiralling level of household indebtedness off the back of rising house prices is the biggest threat to the UK economic recovery.