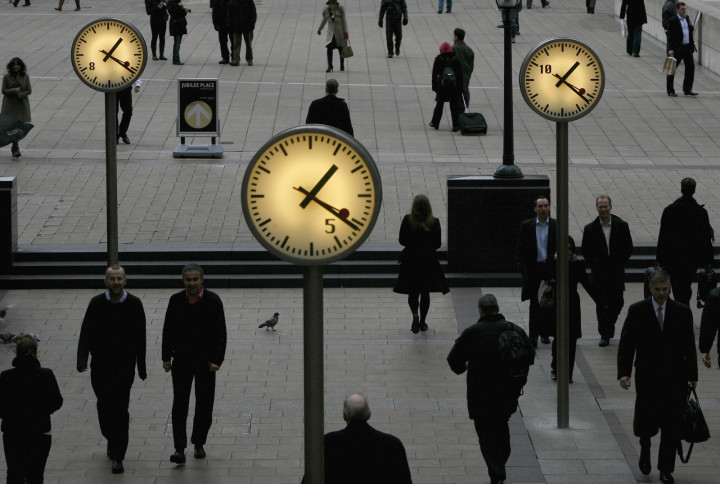 The UK's labour market is beginning to pick up as permanent job placements accelerate but staff availability has continued to fall keeping pay pressure high, according to KPMG and The Recruitment and Employment Confederation.
The organisations' monthly Report on Jobs, which is compiled by researcher Markit, revealed that permanent staff placements increased from 61.3 in June to 64.9 in July.
The study also found that temporary/contract staff billings jumped to 63 in July, up from 62.2 in June.
An index reading above 50 signals a higher number of placements/billings than the previous month, while readings below 50 signal a decline compared with the previous month.
But a "skills shortage", where there is a lack of skilled staff to fill positions, kept pay pressure high.
For example, availability of permanent staff slowed to 28.5 in July, down from 28.9 in June and 39 in February. In addition, availability of temporary/contract staff fell to 36.5 in July and 36.6 in June.
At the same time, permanent salary pay pressure slightly dropped from 66.2 in June to 66 in July.
"The UK's post-recession problem is skill and talent shortages," said Kevin Green, the chief executive of the REC.
"The economy is going to be constrained by this ongoing talent crisis if employers keep doing business as usual.
"Hirers need to take on more young people and train and develop their employees like never before."
The findings come after the Office for National Statistics revealed that the UK's total employment rate fell to 6.5% in the three months to May and the youth jobless rate (16 to 24 year olds) dropped to 17.8%.