UK manufacturing output suffers unexpected decline after Brexit vote
Manufacturing production slides 0.9% month-on-month in July but advances 0.8% on an annual basis, ONS figures reveal.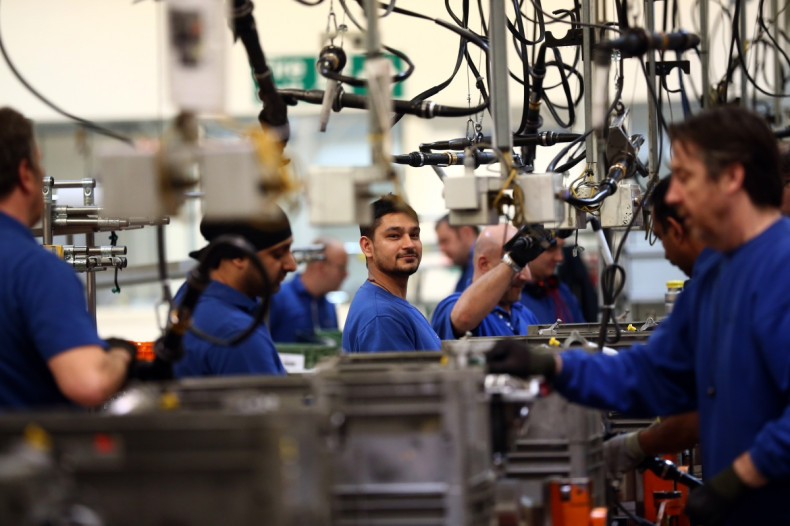 UK manufacturing output continued to slip in the month after the UK's Brexit vote, official data released on Wednesday (7 September) by the Office for National Statistics (ONS) showed.
According to the ONS, manufacturing production slid 0.9% in July compared to the month before, weighed by a decline in pharmaceutical output.
Economists had expected a fall of 0.3% in July, while the decline recorded in the previous month was revised up from 0.3% to 0.2%. On a year-on-year basis, production rose 0.8% in July, compared to a downardly revised 0.6% increase in the previous month and analysts' expectations for a 1.7% gain.
Overall, industrial production – a broader gauge of the industry – rose 0.1% in July, the same rate of growth recorded in the previous month, against analysts' expectations for a 0.2% decline.
On an annual basis, the ONS said industrial production expanded 2.1% from the corresponding period in the previous year, compared with a downwardly revised 1.4% gain in June and forecast for a 1.9% increase.
According to a survey released last week by IHS Markit Economics, Britain's manufacturing sector expanded at the fastest pace in 10 months in August, dismissing fears of a post-Brexit vote recession.
The Markit's Purchasing Managers' Index (PMI) climbed from 48.3 in July, the lowest level in almost two years, to 53.3 in August, comfortably beating expectations for a 49 reading and reaching the highest level in 10 months.