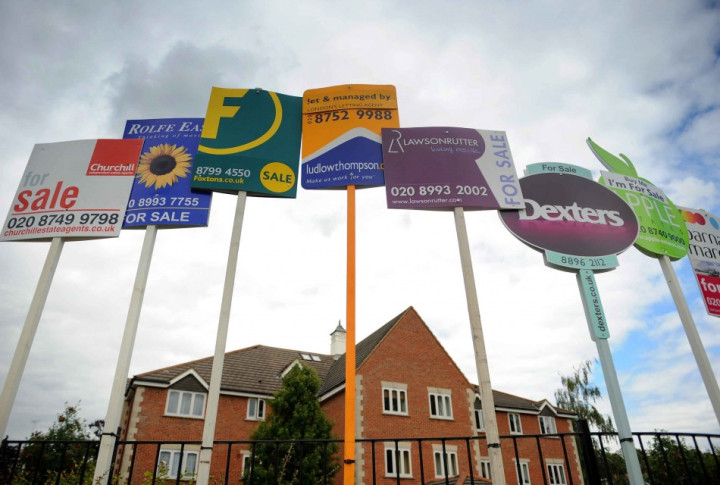 Mortgage approvals for home purchases in the UK spiked in June, ending several months of decline.
Data from the Bank of England shows that there were 67,196 mortgage approvals during the month, up sharply from May's 11-month low of 62,007. It was also the first increase since January 2014.
There were concerns that efforts by regulators to curb risk in the mortgage market, as rising house prices led to homebuyers taking on bigger debt, would choke off the housing recovery.
But the sudden leap in approvals will support the view that the dip was temporary as institutions adjust to the new arrangements.
The Bank of England's financial policy committee (FPC) will cap mortgage lending from October 2014. Just 15% of a bank's net new mortgage lending will be able to comprise loans worth 4.5 times the applicant's income.
And the Financial Conduct Authority (FCA) has imposed tougher affordability tests on the mortgage market to make lenders more vigilant about borrowers, who are assessed on their ability to make repayments in a number of different scenarios, such as higher interest rates.
A recovering economy, low interest rates, and schemes such as Help to Buy had all made it easier for people to get mortgages, driving up demand in the housing market.
But supply is seriously constrained. As a result, house prices are rising quickly. The Office for National Statistics (ONS) said the average price of a UK home was £262,000 in May 2014 after leaping 10.5% over the year. This means people need larger mortgages to make house purchases.
Mortgage approvals are still running well below the pre-financial crisis norm of around 90,000.
Citi's UK economist Michael Saunders said the recent dips in mortgage approvals now appear to be "just a temporary side-effect" of the new rules.
"The underlying drivers of the housing boom – low mortgage rates, pent-up demand, strong job growth, improving credit availability – remain intact," he added.