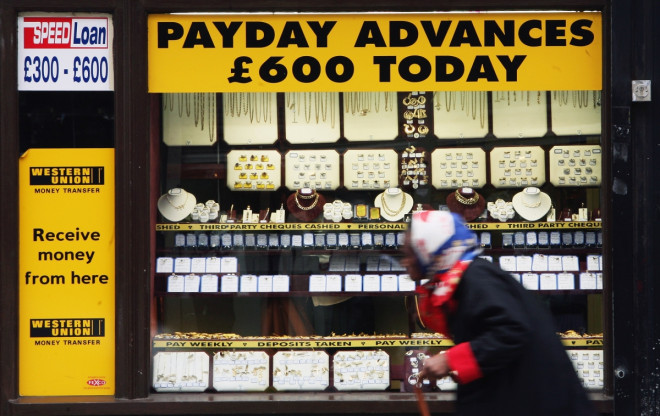 Albemarle & Bond has fallen into bankruptcy proceedings, only a day after the pawnbroker giant revealed that it had ditched a business turnaround plan, following a raft of investors pulling out of the group.
The Aim-listed group said in a statement that it is intending to appoint "four insolvency practitioners from PricewaterhouseCoopers as Joint Administrators to Albemarle as soon as is practically possible."
It said "the company's lenders informed the board last night that they do not consider the possible options being explored by the lenders and the Board as capable of being completed.
"As a result and due to the continuing trading losses of the Company, the Board has concluded not to request a further extension of the covenant deferral (loans) beyond 31 March 2014.
"Consequently, and in the absence of any other available facilities from its lenders or elsewhere, the Company will shortly be unable to meet its liabilities as they fall due. The Board has therefore concluded that, in such circumstances, the appointment of an administrator is the most appropriate course of action."
Albermarle & Bond is Britain's second largest pawnbroker and provides short-term loans to the most financially vulnerable people in society, as their main customer base are those who have been turned down for regular bank loans or have little or no assets to their name.
It was founded in 1983 but quickly grew in size during the recession.
In 2011, it bragged about 'the age of the pawnbroker' and launched a raft of pop-up shops specialising in gold dealing.