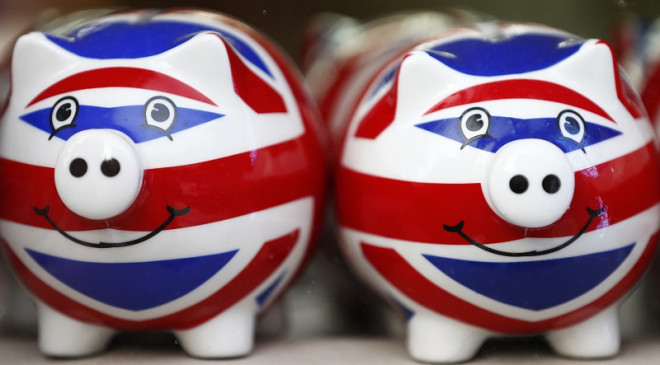 The UK Chancellor could be forced to alter his "revolutionary" pension reforms after experts warned the government could miss out on as much as £24bn in tax because of the changes.
According to the Daily Telegraph, the Treasury has been warned by pension experts as part of a consultation into how to apply George Osborne's pension proposals.
The allegation comes after Osborne announced in the 2014 Budget that retirees would no longer have to take out an annuity – an annual pension payment which is taxed by the government.
More than six in ten people (66%) said they support the government's radical retirement reforms, according to a poll from researcher YouGov, which questioned 1,904 respondents and was commissioned by The Sun.
But the Daily Telegraph claimed there are "fears" within the Treasury that the policy may "unexpectedly lead to a drop in the tax take from pension savings".
The paper said one of the options being considered by officials was only allowing savers to withdraw 25% of the growth in their pension pots.
The Treasury had not responded to a request for comment at the time of publication.
The news comes as the Labour Party announced it would lower the auto-enrolment earnings threshold to £5,772 ($9,654, €7,100).
The scheme aims to automatically enrol all eligible employee into a workplace pension scheme between October 2012 and April 2017 – the current lower earnings threshold is £10,000.
Labour's shadow work and pensions secretary Rachel Reeves wants to make the move to bring 1.5 million more people into workplace pensions.