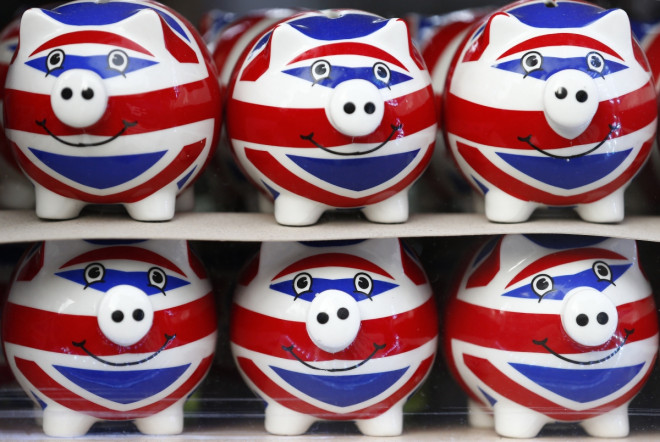 Britain's civil servants are urgently seeking advice on transferring their pensions out of the UK after UK Chancellor George Osborne launched an explosive budget 2014 bombshell on the industry.
According to the boss of, one of the world's largest financial advisory firms, deVere Group has received a 20% surge in British civil servants looking to transfer their pensions out of the country after Osborne proposed to ban the activity later this year.
"Public sector workers will no longer be able to transfer their civil service pension schemes. The reason for this, it can be reasonably assumed, is that these schemes are alarmingly underfunded and the Treasury is concerned that it will burden with the debts," said Nigel Green, the founder and chief executive of deVere Group.
"Whilst it is, in many respects, understandable that the government has taken this decision it is, of course, extremely worrying for the pension savers within schemes that are so enormously underfunded through no fault of their own.
The Qualifying Recognised Overseas Pension Scheme (QROPS) is programme that conforms to HMRC rules and includes greater tax efficiency both when the income is accessed as well as on the death of the individual, greater opportunities and more flexibility on pension investments, and a choice of currency in which the retirement income is paid.
Osborne is proposing to ban the scheme.
"As such, it is also understandable that there's been a significant uptick in the number of public sector workers who are now actively considering their options," said Green.
"These options include transferring their pension out of the UK into an HMRC-recognised QROPS based in a secure, tax-efficient jurisdiction in order to safeguard and maximise the retirement funds that they've worked hard for throughout their careers."
"Since the Budget, our advisers report a 20% jump in enquiries regarding overseas pension transfers from officials in governmental departments, agencies and non-departmental public bodies.
"Interestingly, there is a good deal of enquiries coming from not only current civil servants but former public sector workers who have pensions they're now seeking to protect.
"I directly attribute the spike in advice being sought on QROPS from public officials to the forthcoming ban on civil service pensions being transferred, announced by Osborne in the 2014 Budget."
The deVere has a network of 70 offices across the world, more than 1,200 staff, over 80,000 clients and $10bn (£6bn, €7.2bn) under advisement.