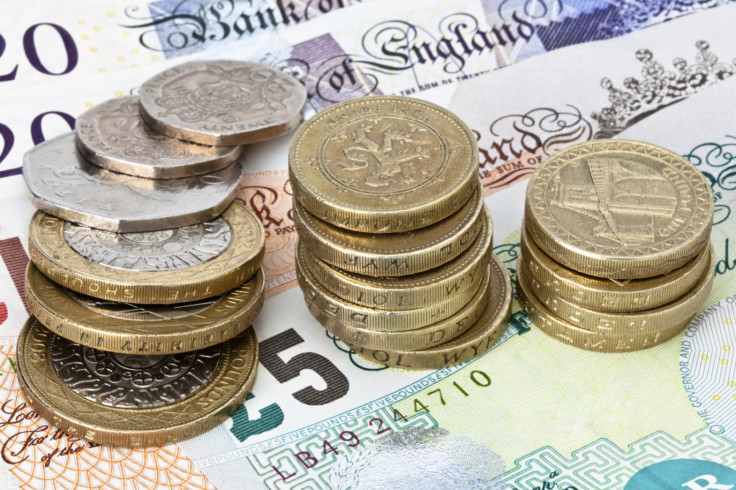 Britain's public sector borrowing was higher than expected in April, although it declined sharply in the 12 months to the end of March, figures released on Tuesday (24 May) by the Office for National Statistics (ONS) showed.
According to the ONS, public sector net borrowing, excluding public sector banks, fell by £15.7bn to £76bn ($110bn, €99bn) in the period between April 2015 and March 2016. The figure, however, represented a £2bn increase compared to the initial estimate published last month.
Public sector net borrowing excluding public sector banks fell £0.3bn to £7.2bn in April compared with the corresponding period in 2015, marking the lowest figure registered in April since 2008. However, the reading was above analysts' forecast for a £6.4bn figure and higher than the £4.8m recorded in March.
The ONS added public sector net debt excluding public sector banks at the end of April stood at £1.6trn, equivalent to 83.3% of gross domestic product and an increase of £49.6bn – or 0.1 percentage points of GDP – compared with April 2015.
Meanwhile, in the last financial year, central government net cash requirement fell £26.5bn to £58.1bn.
"April's bloated borrowing number provides an early sign that the Chancellor will struggle to reduce borrowing this year as much as set out in the Budget, let alone achieve a budget surplus by the end of this parliament," said Samuel Tombs, chief UK economist at Pantheon Macroeconomics.
"The Office for Budget Responsibility expects borrowing to fall by 23% year-over-year to £55.5bn in 2016/17. April's 6% year-over-year reduction therefore is a bad start to the year."