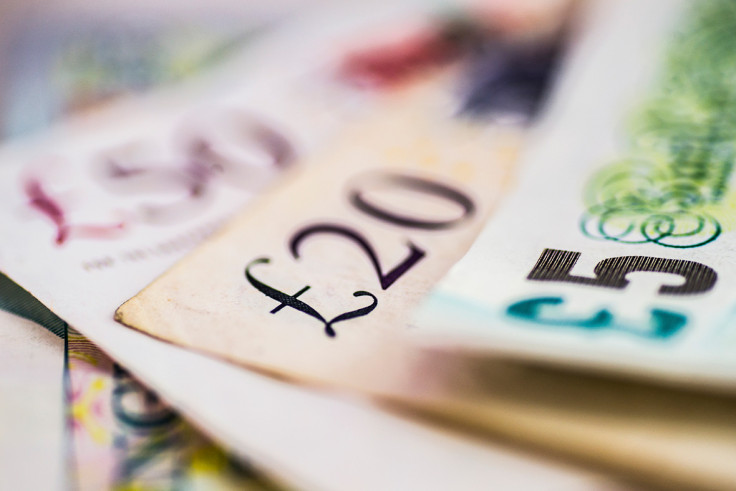 The UK public sector borrowed more than expected last year, although the overall borrowing was significantly lower than last year, figures released by the Office for National Statistics (ONS) on Thursday 21 April showed.
According to the ONS, excluding public sector banks, the government borrowed £74bn in the 12 months to 31 March, compared with a forecast from the Office for Budget Responsibility (OBR) calling for a £72.2bn (€94bn, $105.9bn) figure.
However, even though borrowing exceeded forecast, the figure was £17.7bn lower than in the previous financial year and decreased by £2.6bn to £4.8bn in March 2016 compared with March 2015 and consensus forecast of £6bn.
"The OBR warned that the improvement in borrowing that it expected to see at the end of the fiscal year might only become apparent in later revisions," said Vicky Redwood, chief UK economist at Capital Economics. "Indeed, we still think that the OBR's prognosis for the next five years is in fact too gloomy, meaning that austerity might be scaled back further ahead."
The ONS added public sector net debt excluding public sector banks at the end of last month stood at £1.59trn, equivalent to 83.5% of gross domestic product (GDP). The figure marked an increase of £47.5bn (or 0.2 percentage points of GDP) compared with the corresponding period 12 months prior.
Meanwhile, central government net cash requirement decreased by £26.4bn to £58.2bn in the financial year ending March 2016 compared with the previous 12 months.