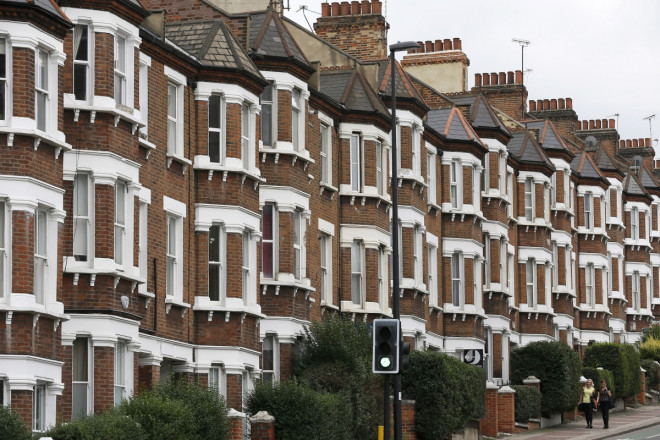 The pace of growth in UK rents has slowed to below half inflation.
According to a monthly index compiled by LSL Property Services, which owns the Your Move chain of letting agents, annual rent rises averaged at just 0.6% in April. That is against consumer price index (CPI) inflation of 1.6% during the month.
The average rent now stands at £741 per month, a £5 increase over the year.
It will be a welcome easing of the pressure on household finances as wage growth remains weak and underemployment rife across the labour market.
"Private renting is not in any form of crisis," said David Newnes, director of LSL-owned estate agents Reeds Rains and Your Move.
"Not only are rents rising more slowly than inflation, but the cost of private renting is also rising in line with household incomes.
"Even before the economic weather changed so recently, the last few years have seen rent rises dwarfed by inflation most of the time."
Labour leader Ed Miliband said if his party is elected in 2015 he will introduce stricter controls on the private rental market, such as making it harder to evict tenants, scrapping fees, and bringing in three-year tenancy agreements.
But Newnes claimed that Miliband's proposals could end up forcing rents higher. He cited Scotland where tenant fees were abolished, but rents rose by 4% over six months – ten times the rate of England and Wales over the same period.
"It should be remembered how not all landlords are 'fat-cat investors'," he said.
"Many only have one property used as their pension. Others are 'accidental landlords' and rely on the rent to pay their mortgage. If tenants drop out at the last moment, this could mean hardship. Missed mortgage payments would lead to possible repossession.
"New landlords would be wary of entering the market or extending portfolios. Many would exit – and again that would be bad for tenants."