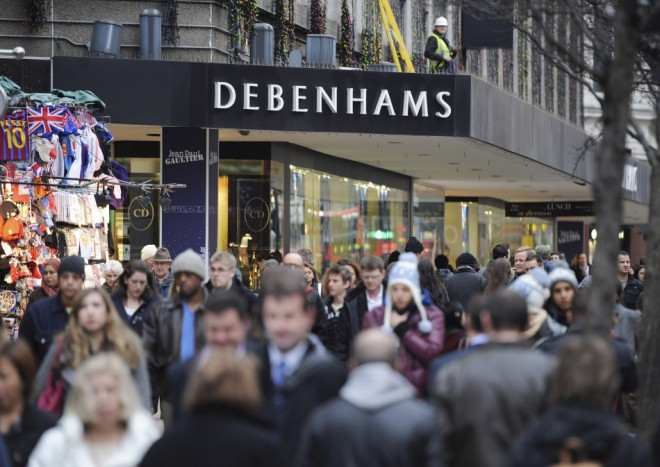 UK retail sales jumped over the year in January as the economy recovers and consumers become increasingly confident.
According to the Office for National Statistics (ONS), retail sales in volume terms rose 4.8% when compared with a year before, excluding fuel. On the month sales fell 1.5%, however.
The long-term trend of rising retail sales reflects the gathering pace of the economic recovery, with GDP seeing its fastest growth rate in six years during 2013.
A squeeze on consumer incomes is also beginning to ease as price inflation falls, though there is still a real terms decline in wages because of sluggish pay growth.
"In stark contrast to the flurry of January administrations seen in recent years, we saw no major retailers go under last month," said Ian Geddes, UK head of retail at Deloitte.
"This is a clear sign of the sector's improving health. Despite the adverse weather that has affected the start of the year, retailers will be hoping that strong sales will continue into 2014."
Michael Saunders, a UK economist at Citi, said he considers January's monthly fall in retail sales to be a "reversal of December's outsized gain (2.5% MoM) rather than a sign of adverse effects from the weather or deterioration in the underlying trend."