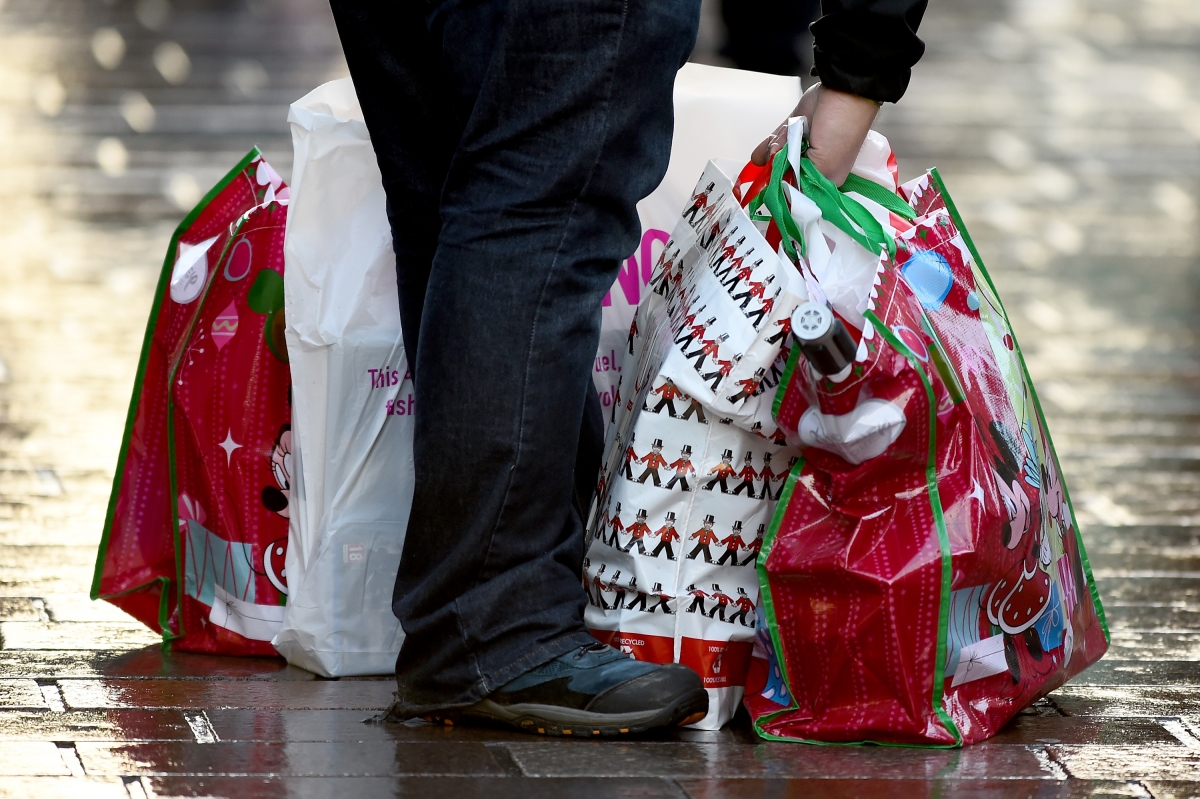 Sales at British retailers declined in March, as bad weather had a negative impact on demand for clothes, while grocers suffered from lower food prices and closures during the Easter break, a survey published on Tuesday (12 April) showed.
According to figures published by the British Retail Consortium (BRC) and KPMG, sales fell 0.7% year-on-year on a like-for-like basis, registering their biggest drop since August. In total terms, which does not adjust for new store openings, sales were flat.
The timing of Easter, which fell on the last weekend of March this year as opposed to April last year, partially distorted the figures. BRC warned the ongoing trend remained weak, as rolling 12-month average sales grew only 1.4%, the slowest pace since last August.
"Earlier Easters are not always good for the fashion industry as consumers are put off purchases of lighter fashions and footwear in cooler temperatures and this was certainly the case this year," said David McCorquodale, head of retail at KPMG.
"However, furniture and home accessories benefited from consumers taking on home improvement projects over the long weekend while the 'Mother's Day effect' boosted sales of jewellery and watches."
With the manufacturing and industrial sectors both under pressure, the economic recovery in the UK has been driven by consumer spending but analysts said the latest set of figures was a reminder of long-standing pressures in the industry.
"This slowdown can't be viewed in isolation," said BRC's chief executive, Helen Dickinson. "Retail is an industry undergoing significant structural change as the investment in the digital offer continues apace while, from a consumer perspective, more disposable income is being spent on leisure and entertainment."