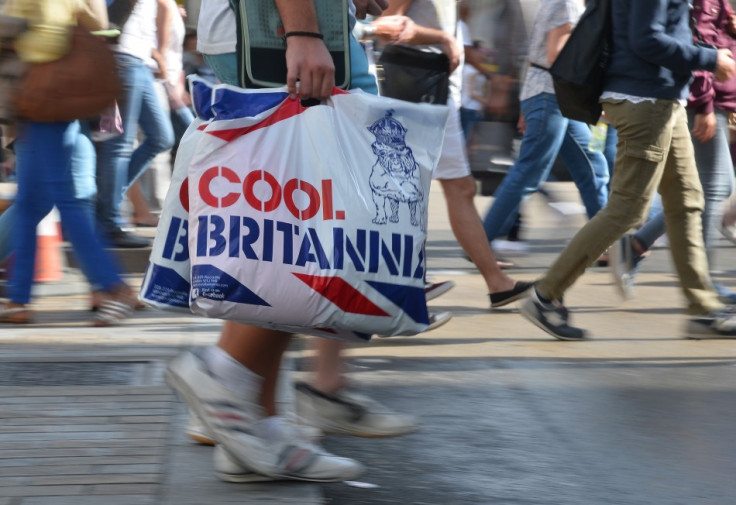 UK retail sales rose more than expected in July, as food purchases recorded the biggest increase in almost two years, official figures released on Thursday (17 August) showed.
According to the Office for National Statistics (ONS), retail sales rose 0.3% on a monthly basis last month, exceeding expectations for a 0.1% increase, while the 0.9% gain recorded in the previous month was revised down to 0.6%.
On an annual basis, retail sales rose 1.3%, sharply lower than the downwardly revised 2.8% increase recorded in the previous month but nudging ahead of forecast for a 1.2% increase.
However, that left retail sales up 1.8% on a quarterly basis, the weakest rate of growth in almost four years.
Sales in food stores rose 1.5% in the period, rebounding strongly from the 1.1% decline recorded in the previous month. The increase partly offset a widespread decline across all the other categories.
Meanwhile, when including auto fuel, retail sales grew 0.3% month-on-month, ahead of analysts' forecast for a 0.2% gain, while the 0.6% increase recorded in June was lowered to 0.3%.
When fuel sales are included, sales rose 1.3% year-on-year, slightly below the 1.4% increase analysts had forecast and sharply lower than the 2.8% increase from the previous month.
"The underlying trend at the beginning of 2017 showed a relatively subdued picture in retail sales," said ONS senior statistician Ole Black.
"Strong food sales have been responsible for the growth of 0.3% in July compared with June, as all other main sectors have shown a decrease. Whilst the overall growth is the same as in June, trends in growth in different sectors are proving quite volatile."
Ben Brettell, senior economist at Hargreaves Lansdown, said the UK consumer was extraordinarily resilient.
"Spending has defied expectations of a slowdown since the Brexit referendum, and currently seems to be holding up despite weak wage growth and above-target inflation," he added.
"This could bode well for economic growth – the UK economy is heavily reliant on the consumer, and economists had expected falling real incomes to eventually translate into weak retail sales."
The report comes only a day after the ONS warned wages continued to lag behind inflation. Data released on Wednesday (16 August), showed average weekly earnings rose by 2.1% year-on-year, beating expectations for a 1.8% reading and higher than the upwardly revised 1.9% gain recorded in the previous month.
However, while the figure was better than expected, wage growth remained well behind inflation, which held steady at 2.6% in July after hitting a four-year high of 2.9% in May. Furthermore, when the impact of inflation is factored in, real weekly wages fell by 0.5% compared with a year earlier.