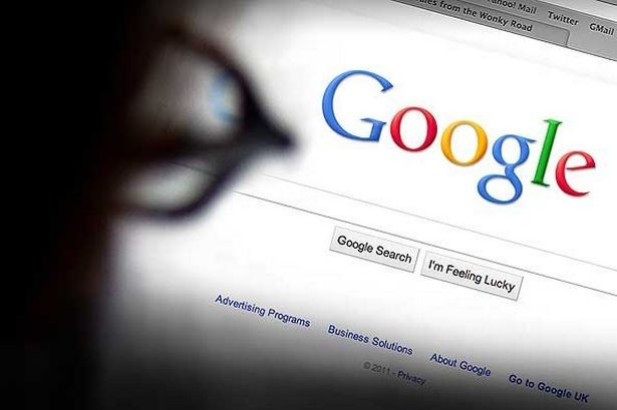 Britain's shoppers broke the monthly online shopping record in November, splashing out £8.4bn in just four weeks at the start of the annual Christmas retail rush.
IMRG Capgemini's monthly e-Retail Sales Index reported an 18 percent rise in online spending compared to the same month a year before, lifting the total to the highest figure ever recorded since the index began in 2000.
"These results are particularly strong and gives a clear indication of what we can expect to see during the peak shopping weeks in December," said Chris Webster, head of retail consulting and technology at Capgemini.
"E-retail continues to be the growth engine of an otherwise struggling retail sector and as online spending exceeds £8bn in one month, we can see just how integral the online and mobile channels have become to the shopping experience."
Gifts was the best-performing sub-category, with sales up 38 percent year-on-year. Electricals sales soared by 22 percent when compared to November 2011, while clothing, footwear and accessories sales rose 20 percent.
Purchases made on mobile phones, known in the index as m-commerce, increased by 309 percent. The IMRG Capgemini report said this growth reflected "increasing consumer confidence" in the mobile retail experience, "supported by the continued improvement in usability of these devices for retail."
Zak Edwards, managing director at online gift retailer Prezzybox, said his company was among the retailers who enjoyed a bumper month. He revealed that November was "fantastic" for the company after witnessing 55 percent year-on-year growth, adding:
"Success was largely attributed to an aggressive social media and search marketing campaign, together with additional website functionality being introduced such as a 'Save for Later' feature and a 'Secret Santa Gift Finder'."
Britain's retail sector has struggled in recent months will consumer confidence shattered by the domestic and global economic downturns, as well as stagnant wages growth, as salaries rise at a slower pace than inflation.
Many smaller retailers are looking to the Christmas period as make-or-break, with the need to capitalise on the festive shopping activity to offset some of the recent falls in retail sales across the rest of the year.
---
Follow @shanecroucher