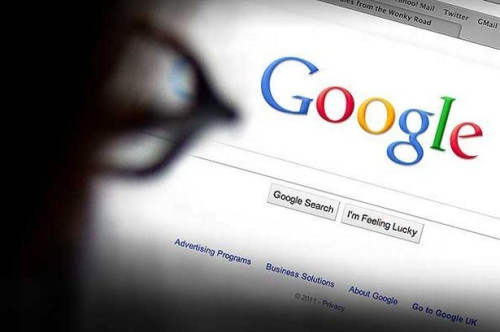 The number of foreign internet shoppers looking for UK brands increased significantly in the fourth quarter of 2013, indicating increased spending by UK retailers to promote their online business overseas, according to a study.
A combined study by lobby group British Retail Consortium and internet giant Google found double and triple digit increases in the number of searches for UK retailers from key export markets.
In the fourth quarter, there was a 64% year-on-year increase in the amount of overseas consumers searching for UK retail brands on smartphones, according to the study. Meanwhile, the amount of searches on tablets increased by 41% during the same period.
"The UK is the world's second biggest online retail exporter, beaten only by the USA. These new BRC-Google figures show UK retailers are investing heavily in international online experiences, localised websites and faster delivery times to drive exports," BRC director general Helen Dickinson said in a statement.
Smartphone searches for UK retail sites from Germany, Russia and Argentina increased by 231%, 145% and 137%, respectively. Tablet searches increased 130% from Germany, 78% from France, 66% from Russia, 56% from Ireland and 47% from the Netherlands.
Searches for UK department stores increased 78% up on smartphones and 46% up on tablets, reflecting the strength of UK retailers.
"There were also very positive results from the Russian Federation and Argentina. We will be working hard to make sure that these good trends are not undermined by proposals in these countries for import taxes targeted against cross-border internet sales," Dickinson noted.
Retailers' Investments in Cross-Device Experiences
Consumers are increasingly using smartphones and tablets for online retailing, shunning the traditional PCs. In line with that, UK retailers are spending a lot on cross-device experiences. They are building mobile applications and optimising their websites for small-screen resolutions with a view to boost their online sales.
"Those retailers who invested in cross-device experiences - allowing their customers to easily find, buy and discover no matter where they are -reaped the rewards," said Peter Fitzgerald, retail director at Google.
"Export continued to be a key driver of growth for our retailers this Christmas, particularly for our clothing and beauty brands. Phenomenal smartphone growth was seen across both emerging and established markets."