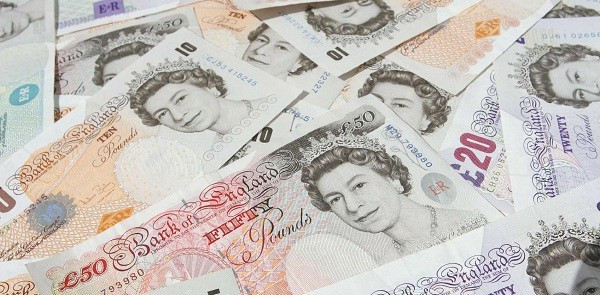 Rising new business and workloads helped sustain the UK's private service sector through September, with business confidence reaching a three-month high.
The latest Markit/CIPS UK Services PMI, however, shows that capacity remains tight, with companies falling behind larger backlogs of work.
Markit's chief economist Chris Williamson warns that "the recovery appears to be losing its legs", but is "still strong by historical standards".
Strong demand, emanating from a burgeoning wider economy, is forecast to continue, while the improved stability after the results of the Scottish Referendum also helped sweeten business' mood.
However, companies have been warned to hire more staff, lest their workloads and backlogs become insurmountable. Employment increased for the 21st consecutive month in services through September, but with demand forecast to remain, the pace of this needs to quicken.
The seasonally adjusted Business Activity Index fell from 60.5 in August to 58.7 in September, the lowest level for three months. However, it remained at a "level indicative of rapid growth" above the average.
David Noble, Group Chief Executive Officer at the Chartered Institute of Purchasing & Supply: "Whilst not quite hitting the heights of August's exceptionally high growth rate, services businesses still expanded rapidly in September.
"There are positive signs all around with jumps in confidence levels and new business volumes suggesting the future continues to look rosy for the sector. Many businesses reported that the Scottish independence referendum result has had a positive impact by increasing their confidence in the stability of the business environment."
Williamson at Markit added: "The PMI surveys are collectively signalling GDP growth of 0.8% in the third quarter, down from 0.9% in the three months to June but still strong by historical standards. However, the pace of expansion hit a six-month low in September and is showing signs of moderating further as we move towards the end of the year.
"The slowdown is in line with Bank of England projections and, alongside record low pay growth, adds to the case for interest rates to remain on hold until next year, and at least until there are clear signs of wages and household incomes rising in real terms."