Service Sector Beats Expectations and Hints at end to UK Recession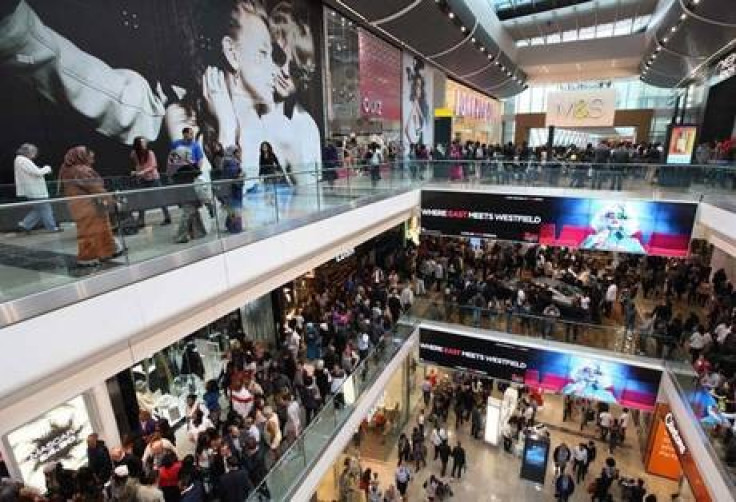 Britain's service sector outperformed expectations in August, according to private industry data, a welcome signal for Chancellor George Osborne that the country will lift out of recession in the third quarter of the year.
Firms in the service sector, which account for three quarters of overall UK GDP, picked up more contracts in August, boosting their activity, said researchers at Markit in their purchasing managers index (PMI) survey report.
"Service sector companies reported a welcome rebound in activity in August following disruptions due to the additional Jubilee bank holiday and unusually poor summer weather in previous months," Chris Williamson, chief economist at Markit, said.
The PMI figure for services came in at 53.7 in August, up sharply from the previous month's 51 and far outperforming forecasts of 51.1.
Anything over the neutral 50 figure represents growth, while a number under signifies a contraction.
Recent manufacturing PMI data showed an easing decline, another indicator that the UK may pull itself out of recession in the three months from July.
However the construction sector PMI report showed a return to construction, which could complicate any recovery.
"The wild card remains construction, for which the survey data indicated falling activity in August, which could subdue any recovery in the wider economy," Williamson said.
"The big question is whether the expansion can be sustained. It is concerning that the upturn in activity was not matched by a similar rise in hiring, with employment in the service sector instead growing at the slowest pace since February, and business expectations for the year ahead remaining very low by historical standards.
"It therefore looks like companies are expecting trading conditions to remain very tough in the coming months, meaning any economic growth after the third quarter rebound is likely to be lacklustre at best unless demand picks up meaningfully in the autumn."
Britain has been in recession for three consecutive quarters, with the three months to June revealing a collapse of -0.5 percent in GDP.
Service sector PMI data was meant to be released on 5 September but was accidentally posted online by Reuters a day early
© Copyright IBTimes 2023. All rights reserved.