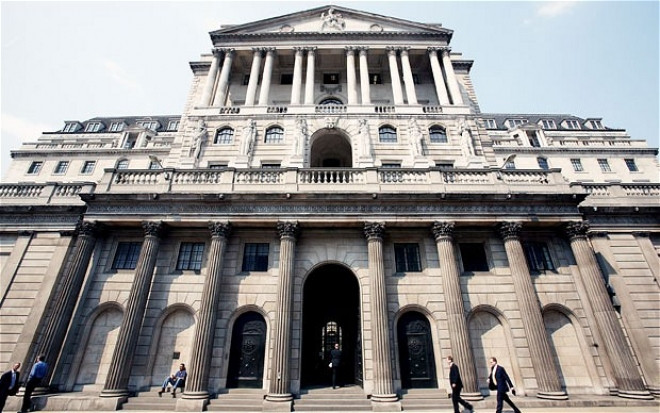 The UK Treasury has unveiled a change of guard at the Bank of England after appointing two new deputy governors as well as shuffling around existing staff.
Ben Broadbent will replace Charlie Bean as deputy governor for monetary policy, when Bean retires in June this year.
International Monetary Fund official Nemat Shafik has also nabbed the seat as deputy governor for markets and banking and will take over from Paul Fisher as of 1 August 2014.
Meanwhile, Spencer Dale has taken the job as BoE executive director for financial stability while Andy Haldane will become the chief economist at the central bank.
Anthony Habgood is also the new Chairman of the BoE's supervisory court and has replaced David Lees, who has been Chairman of the institution since 2009.
Habgood is the Chairman of owner of Costa Coffee Whitbread and does not work in the banking industry.
However, he once sat on the board for Natwest, prior to the Royal Bank of Scotland's takeover of the firm in 2000.