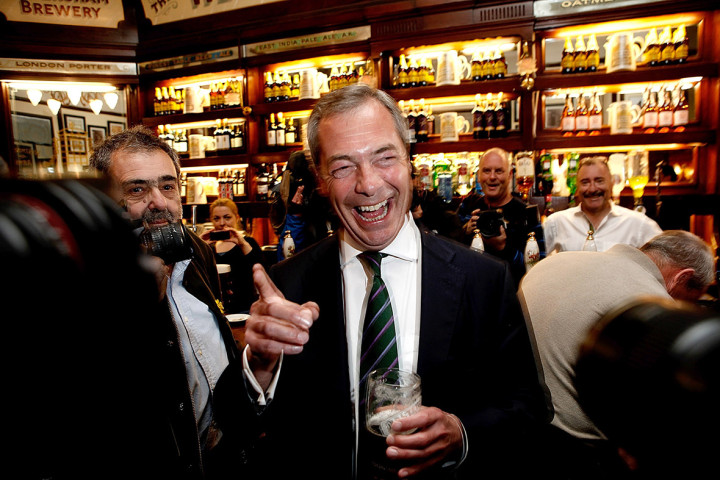 The UK Independence Party made a staggering £80,000 last year selling necklaces, flags, ties branded with the party logo, high-vis jackets and Nigel Farage merchandise.
According to accounts released by the party this week, profits from commercial activities have more than doubled in a year.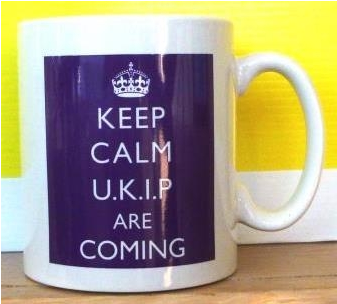 The accounts also show that donations almost trebled compared with the previous year, to £1.36 million to December 31, up from £150,000, reports The Telegraph.
Ukip has an extensive online shop that sells hundreds of items that can be delivered direct to the doors of the party's most loyal supporters.
It is understood that the party's surge in commercial profit is down to an increase in popularity experienced during the local and European elections in May, and high profile events such as the Ukip carnival in Croydon, south London.
Among the merchandise on offer is a mug with the slogan: "Keep calm U.K.I.P are coming" in the party's signature purple and yellow, as well as a golf umbrella and Nigel Farage's book, Flying Free.
Also for sale is a Cornish pewter necklace with the party's iconic '£' logo for £12, described as a "must for UKIP members and supporters".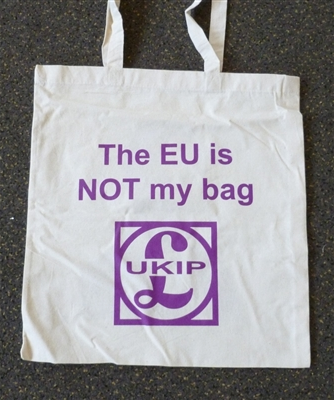 Customers can also own the 20th anniversary annual conference souvenir programme for just £2 - the same publication former party member Godfrey Bloom rolled up and hit journalist Michael Crick over the head with.
The conference programmes are being advertised "As seen on TV", on the Ukip website.
Ten flags are for sale on the site including Union Flags, St George's Flags, a Scottish Saltire and a Welsh Dragon.
Meanwhile, the Conservative Party online shop sells a book entitled Ed Miliband's Policies for Britain with 204 blank pages. The shop has an entire section dedicated to Margaret Thatcher memorabilia.