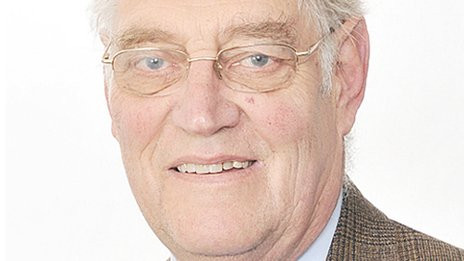 Disco classic It's Raining Men by the Weather Girls has returned to the UK singles chart - thanks to a bumbling Ukip councillor.
The 1982 camp hit has stormed back into the top 25 and is sitting comfortably at 21 in the midweek charts.
The unlikely revival was triggered when a Ukip councillor blamed recent flooding across the country on the passge of the same-sex marriage bill.
Henley-on-Thames councillor David Silvester wrote an open letter to David Cameron that was published in the Henley Standard warning that the prime minister "disasters would accompany the passage of his same-sex marriage bill.
"It is his fault that large swathes of the nation have been afflicted by storms and floods," Silvester said of Cameron.
"This happened in the Old Testament [too]... They were warned if they turned against God there would be pestilence, there would be war, there would be disasters."