Ukraine Crisis: Pro-Russian Hackers Attack Nato Websites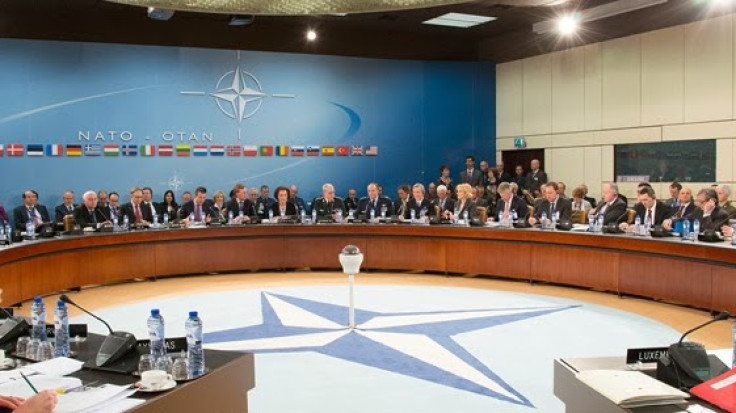 Ukrainian hackers pledging allegiance to Russia have successfully sabotaged several major websites belonging to Nato (North Atlantic Treaty Organisation) in an act which raises the spectre of a return to the Cold War.
As well as an Estonian cyber-security centre, Nato's main website, www.nato.int, was temporarily offline due to what spokeswoman Oana Lungescu described as distributed denial-of-service (DDoS) attacks. Such attacks are coordinated to deliberately overload websites with commands and requests, causing them to fail.
Lungescu insisted the attacks had had no impact on military operations and refused to comment on the origins of the attacks but a group calling itself "cyber berkut" claimed responsibility.
On its website Cyber Berkut – named after the riot squads used to crush dissent by ousted Ukrainian President Viktor Yanukovich – claims to have carried out the attack in anger at what it calls Nato interference in its country. Although cyber-attacks between Ukrainians and Russians are commonplace, this is believed to be the first time a Western organisation has been affected.
John Bumgarner, a spokesman for the US Cyber Consequences Unit which assesses the risk and impact of cyber-attacks and cyber-assisted physical attacks described the attack as akin to "kicking sand into one's face".
The people of Crimea are voting on Sunday whether to remain a part of Ukraine or secede and become part of Russia, but the Ukrainian government and Western countries have declared the referendum illegal.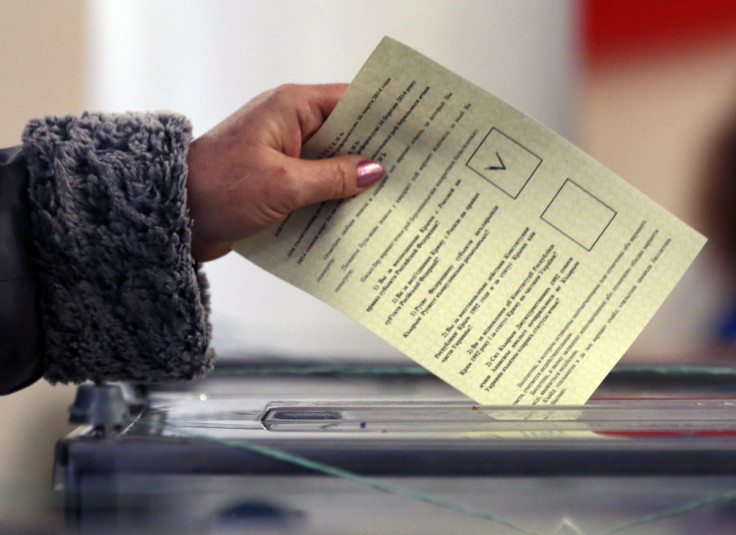 A woman votes in the Crimean referendum on 16 March 2014
REUTERS/Baz Ratner (
Yesterday 13 of the 15 members of the United Nations Security Council signed a resolution condemning today's vote. Even Russia's traditional allies China abstained, leaving Russia isolated. Russia has been warned it will face tough sanctions if the referendum votes in favour of secession.
The interim government of Ukraine in Kiev has condemned Russian forces which entered a village called Strilkove, north of the Crimean peninsula, calling the move a "military invasion".
Meanwhile demonstrations have taken place across both countries, some in favour of the new Ukrainian government and others supporting President Putin. At least three people have died in clashes in the east of Ukraine in recent days.
© Copyright IBTimes 2023. All rights reserved.