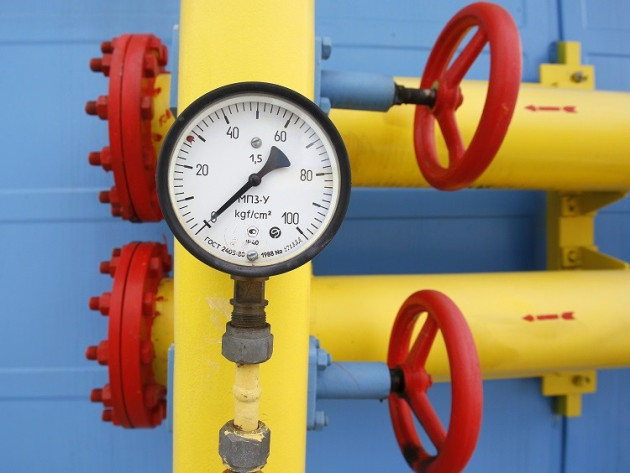 Ukraine's energy minister has tried to quell market fears that the country is on the cusp of an energy war with Russia after pledging to pay an overdue gas bill by 'tomorrow at the latest.'
In a press statement, Eduard Stavitsky said that state-owned oil and gas company Naftogaz may have fallen behind in payments to Gazprom but the matter should be resolved very quickly.
"We have always paid up in dealings with our partners and we will pay this time as well [...] Occasionally there can be, of course, misunderstandings and issues over timing. So there have been slight delays in payments," said Stavitsky.
He added that the bill will be settled "today, at the latest tomorrow".
On 29 October, Gazprom chief executive, Alexei Miller, said in a statement that Ukraine had until 1 October to pay for August natural gas deliveries, but no payment had been received so far.
"The situation with Ukraine's gas payments is coming to the boil," said Miller during a meeting presided over by Prime Minister Dmitry Medvedev.
"Ukraine has failed to pay fully for August supply. We have to wait for a reaction of our Ukrainian partners ... If there is no reaction we have to move to advance payments."
Miller added that Gazprom had paid Ukraine $1bn (£621m, €726m) up front for gas transit though its territory to Europe.
Gazprom currently ships more than half of its gas to Europe via Ukraine and it has pledged to increase exports to Europe to 152 billion cubic metres (bcm) from 138 bcm last year.
The comments reignited fears that Russia, the country which provides a quarter of Europe's gas needs, could stop gas supplies to Ukraine.
The countries have previously clashed over over gas prices in the winters of 2006 and 2009.