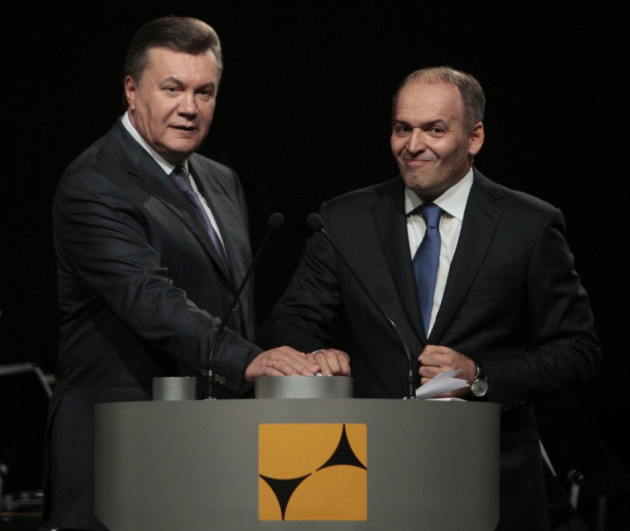 The son-in-law of former Ukrainian president Leonid Kuchma is taking two of his rivals to court, after they allegedly failed to hand over an iron ore business, for which he paid $143m.
Ukrainian billionaire industrialist Viktor Pinchuk claims Gennadiy Bogolyubov and Igor Kolomoisky failed to transfer the Krivy Rih Iron Ore Combine factory, after he stumped up the cash for it in 2004.
"Every step of the way, Viktor Pinchuk has fulfilled his part of the bargain but Bogolyubov and Kolomoisky have done exactly the opposite," said a spokesman for Pinchuk on Monday to Reuters.
"Our attempts to resolve the matter amicably over the years have all failed."
The Krivy Rih Iron Ore Combine is one of Ukraine's top ten iron ore producers and is situated in the Ukrainian city of the same name.
It made a net profit of about $100m (€78m, £66m) last year.
The reason why the claim is being filed in London is because at the time of the deal, Bogolyubov's residential address was in England, while the parties agreed to settle all potential disputes in an English court.
The claim added that Bogolyubov and Kolomoisky have since sold a 50% stake in the plant to Ukraine's richest man Rinat Akhmetov, who is also one of the key backers of President Viktor Yanukovich.
"Bogolyubov regards the claim as misconceived and we will be vigorously defending it," said Ian Terry of law firm Freshfields Bruckhaus Deringer to Reuters.