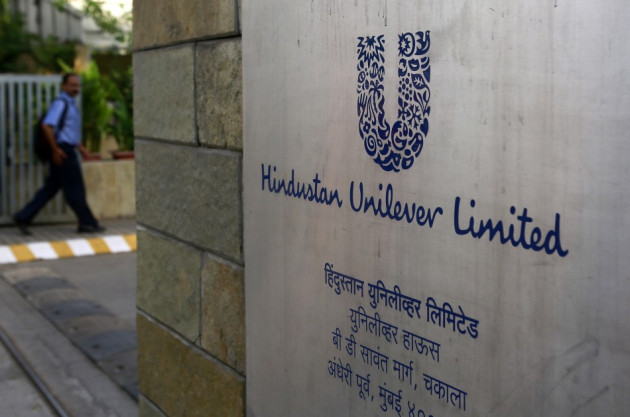 Anglo-Dutch consumer goods group Unilever is offering billions of dollars for a larger stake in its Indian unit in order to own more than two-thirds of Hindustan Unilever.
The consumer goods giant said it would increase its stake to 67.28%, from 52.48% with an offer price of Rs 600 ($9.90) per share values. This is worth $3.2bn (£2.46bn, €2.10bn).
The open offer for its Indian arm started on 21 June and ended on 4 July this year.
However, Unilever did not reach the set target of raising its stakes to 75% through the open offer.
"We are pleased to have received such a good response to our voluntary open offer and that - as a result - we will significantly increase our stake in Hindustan Unilever, an excellent Indian business with a proud heritage and the potential for attractive long-term growth." Paul Polman, chief executive officer of Unilever said in a statement.
From Soap to Ice Cream
Hindustan Unilever is India's largest consumer goods maker and owns incumbent brands. Products include detergent, soap, margarine and ice cream.
It employs over 16,000 people and has reported net sales of $437.22bn for the 2012-13 fiscal year.
Despite the offer, the banks involved in the deal are yet to reveal the final numbers of the transaction.
The details of the final acceptance of the deal will be announced on 11 July.
Unilever's move to boost its stake in its Indian arm is the latest in a long line of corporate giants looking to acquire greater control of its Asian assets.
Earlier this year, GlaxoSmithKline also increased its stake in its Indian firm Consumer Healthcare to 72.46%, from 43.16%.