United States warns North Korea over intercontinental ballistic missile capability claims
North Korea has never successfully been able to test fire a long-range missile.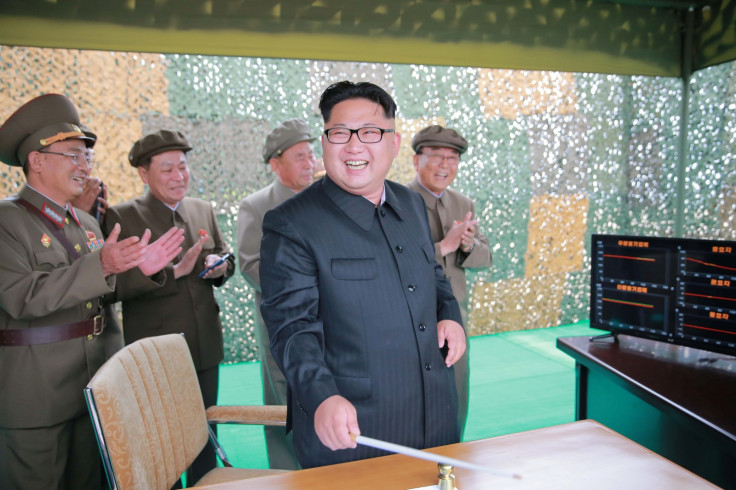 The United States issued a warning to North Korea on Sunday, (1 January) against "provocative actions" just hours after Pyongyang claimed that it would be able to test-fire an intercontinental ballistic missile (ICBM) capable of reaching the US.
The strongly-worded statement by the US urged all states to make it clear to North Korea that any unlawful actions would have its consequences. It asked North Korea to "refrain from provocative actions and inflammatory rhetoric that threaten international peace and stability."
The statement further read that "multiple UN Security Council resolutions explicitly prohibit North Korea's launches using ballistic missile technology."
The Pentagon declared its "ironclad commitment" to defend its allies using "the full spectrum of US extended deterrence capabilities."
In a televised New Year's speech on Sunday, Kim Jong-un, the North Korean leader said, "We are in the final stages of test-launching the intercontinental ballistic missile." He added saying that North Korea was now a "military power of the East that cannot be touched by even the strongest enemy."
"We were actively engaged in research and development of advanced weapons," Kim said, according to Yonhap News. In 2016, North Korea conducted two nuclear tests. The country also launched 20 ballistic missiles last year, which included the intermediate-range Musudan.
According to the Guardian, North Korea has never successfully been able to test fire a intercontinental ballistic missile and some observers are skeptical as to how capable it is in actually firing a long-range missile.
Analysts, however, do agree that the country has made huge gains in terms of missile technology since Kim took over as leader after his father's death in December 2011.
© Copyright IBTimes 2023. All rights reserved.