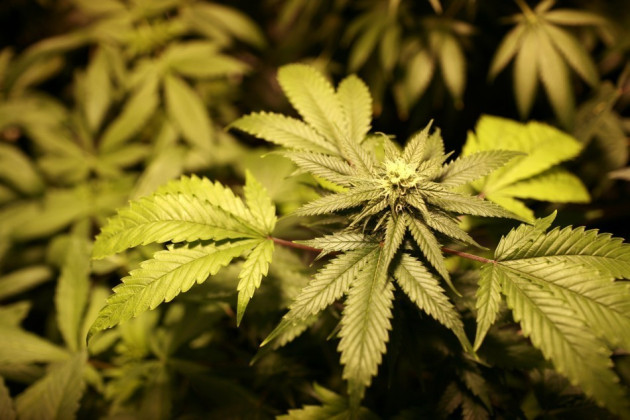 Two students at the University of Colorado have been arrested on suspicion of giving their unsuspecting classmates and professor cannabis-laced brownies.
Thomas Ricardo Cunningham and Mary Elizabeth Essa were arrested after the female professor and two students were left hospitalised by the brownies, which they brought in as a "bring food in day".
University of Colorado Police Department officers were called to the Hellems Arts and Sciences Building on Friday morning because the professor was complaining of dizziness and was slipping in and out of consciousness.
Later that day, a student who had also eaten the brownies was taken to hospital after having an anxiety attack.
Another student went to hospital the next day, telling UCPD that she felt like she was going to "blackout".
Five others became ill from eating the marijuana brownies.
A police statement said: "An investigation revealed that the three hospitalized victims - and five other classmates - were suffering from the effects of tetrahydrocannabinol (THC), the active ingredient in marijuana.
"Two students - Thomas Ricardo Cunningham, 21, and Mary Elizabeth Essa, 19 - baked THC-laced brownies for the class as part of a 'bring food day'. The professor and classmates were unaware that the brownies contained THC.
"UCPD interviewed Cunningham and Essa on the evening of Dec. 8 and confirmed that the brownies contained marijuana."
Cunningham and Essa have been arrested on a number of charges, including assault in the second degree and inducing consumption of controlled substances by fraudulent means.