London Christmas Parcel Strike Threat on Busiest Day of the Year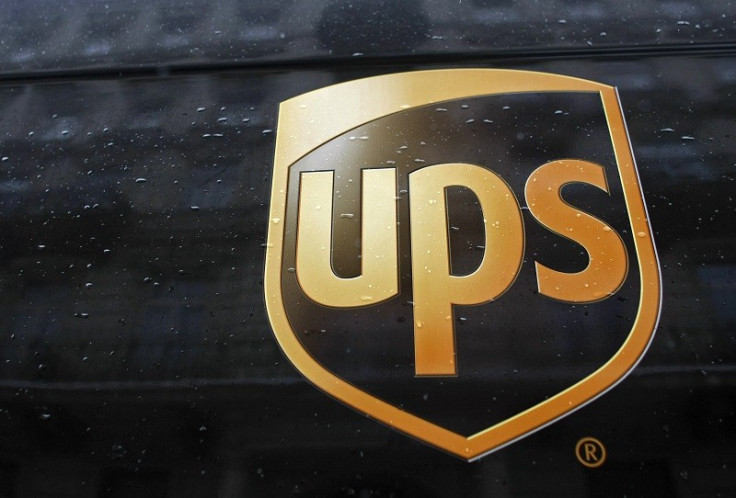 Parcel workers in central London will strike on the busiest day of the year, according to trade union Unite.
The union, which represents staff at UPS Parcels, will take industrial action on 20 December in a dispute over what they claim are unreasonable workloads and bullying.
It would be the second day of strike action by 120 drivers and loaders in Camden, north London, the biggest UPS depot in Europe.
The union claimed that the sacking of a Unite shop steward sparked the action.
"The Yuletide face of UPS has slipped to reveal a bullying culture of excessive workloads, where a legitimate trade union shop steward has been victimised and lost his job," said Onay Kasab, Unite regional officer.
"The management has not moved an inch since our members first went on strike on 22 November over excessive workloads and our members have been given no choice but to take further action on what is the busiest day of the year for the Camden depot.
"We call on the management to negotiate constructively and to reinstate our steward immediately. Otherwise their customers in central and west London will be hit, with the possibility that parcels due to arrive in time for Christmas won't get to their destination on time."
Unite claimed that if UPS did not reach a settlement, the dispute could spread to other depots across the country.
UPS had not responded to a request for comment at the time of publication.
© Copyright IBTimes 2023. All rights reserved.