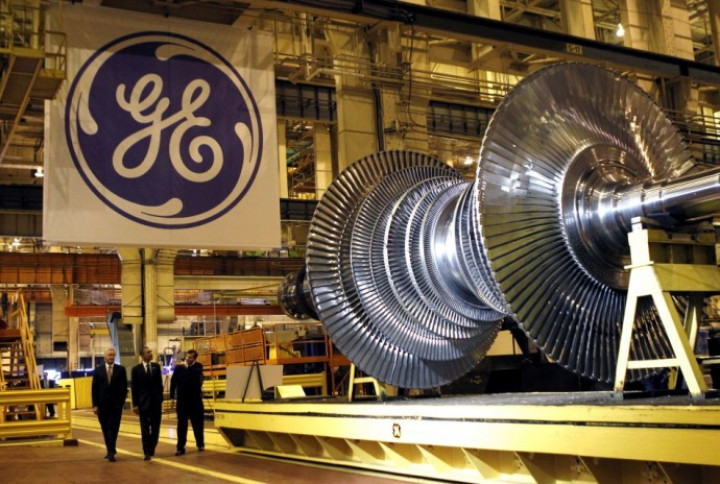 The world's largest economy has grown at its fastest pace in seven months in the second quarter helped by increased private investment, government spending and higher exports, sending the US dollar sharply higher across the board.
The growth data is all likely to reflect in the tone of the Federal Open Market Committee (FOMC) policy statement due at 18:00 GMT, and if the Fed provides a clearer signal on the hawkish side, it will push the US currency further higher.
The US economy expanded 4% on an annualised basis in Q2, after contracting 2.1% in Q1, while analysts were expecting a growth of 3%, as per the data released 30 July at 12:30 GMT.
"This upturn in the percent change in real GDP (also) reflected an acceleration in PCE, an upturn in state and local government spending, an acceleration in nonresidential fixed investment, and an upturn in residential fixed investment that were partly offset by an acceleration in imports," the release showed.
The GDP price index, which measures prices paid by US residents, increased 1.9% compared with an increase of 1.4% in Q1 and the market consensus of 1.8%.
Excluding food and energy prices, the price index for gross domestic purchases increased 1.7% from an increase of 1.3% in Q1.
Real exports of goods and services increased 9.5% in the second quarter, in contrast to a decrease of 9.2% in the first. Imports increased 11.7%, higher than the 2.2% growth in Q1.
Real federal government consumption expenditures and gross investment decreased 0.8% after registering a drop of 0.1% in Q1.
The US dollar rallied to 102.75 against the yen, its highest since 5 June, from near 102.12 following the data.
EUR/USD fell to 1.3369, its lowest since 12 November last year, from 1.3400. It had ended Tuesday at 1.3409.
GBP/USD dropped to a seven-week low of 1.6902 from 1.6932. It was at 1.6943 when closed on Tuesday.
The greenback jumped to a new six-month high of 0.9104 against the Swiss franc from near 0.9075 prior to the data. It had ended Tuesday at 0.9070.
The ADP employment data released 15 minutes before the GDP numbers had surprised on the downside but failed to make any impact as the market awaited the more important growth data.
As per the ADP data, private employers added only 218,000 jobs in the US, lower than the May addition of 281,000, and compared with the market consensus of an increase of 230,000.