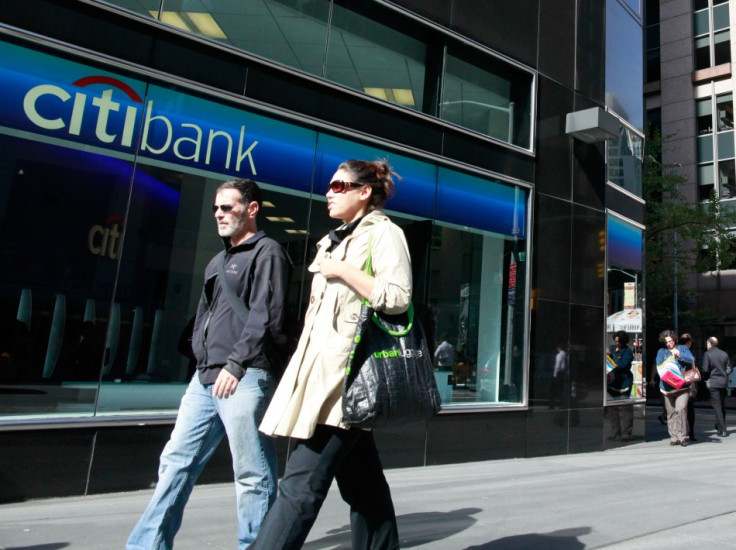 US employers laid off more workers in January than the previous month owing to the sharp slide in oil prices, data showed on Thursday, weakening the greenback even as the market awaited the more important non-farm payroll data scheduled for Friday.
The number of job cuts rose to a two-year high of 53,041 at the start of the year, and 40% of the cut was directly related to oil prices, said consultancy firm Challenger, Gray & Christmas.
The January total was up 63% from the 32,640 planned layoffs announced in December and 18% up from the same month a year ago, the research firm said in its report.
It is also 42% higher than the 14,262 job cuts announced by the energy industry in all of 2014.
The USD index slipped to 93.84 from near 93.90 on the data and the GBP/USD edged higher to a new two-week high of 1.5260. The EUR/USD traded at 1.1413 from the previous close of 1.1390.
"We may see oil-related job cuts extend well beyond industries directly involved with exploration and extraction," said John Challenger, the CEO of the consultancy.
"The economies throughout the northern United States that have been thriving as a result of the oil boom could experience a steep decline in employment across all sectors, including retail, construction, food service and entertainment."
But oil consumers are saving more and the economy as a whole will benefit from lower oil prices, according to Challenger.
"On the flip side, there are a number of industries throughout the country that will benefit from falling energy prices. Delta (airline company) already reported significant savings tied to lower fuel costs. Trucking companies, plastics manufacturers and paint makers are also seeing bottom lines improve," said Challenger.
"Despite the recent surge in job cuts, the net result of falling oil prices could ultimately prove to be positive for the economy, as a whole."
Retail job loss
Meanwhile, US retailers announced 6,699 job cuts in January, the second sharpest behind the oil sector even though the retail sector should ideally benefit from lower oil prices. The retail job cuts, however, were lower than the same month a year ago, when stores announced 11,394 cuts.
All eyes are now on the January non-farm payroll numbers due on Friday. The market consensus is for job addition to decrease to 234,000 from 252,000 in December, and the unemployment rate to stay at 5.6%.