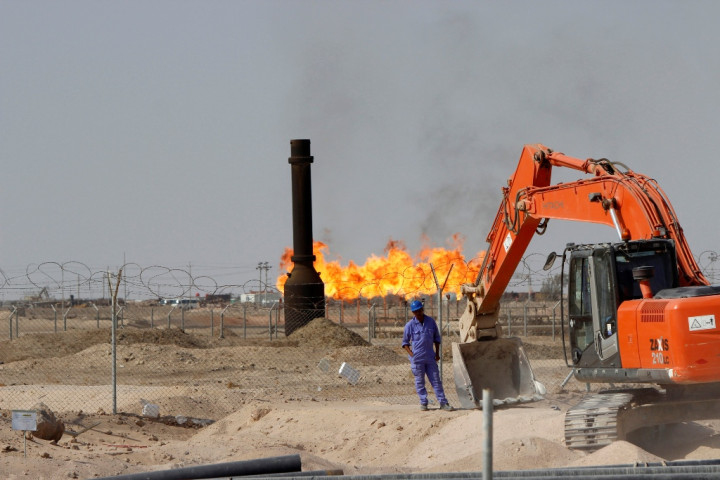 Crude oil futures dropped on 5 September and ended lower for the week after downbeat US jobs data fuelled demand concerns and a ceasefire in Ukraine cooled geopolitical tensions.
Brent October contract finished $1.01, or 1%, lower at $100.82 a barrel on Friday.
The European benchmark shed 2.3% for the week as a whole.
US October contract finished $1.16, or 1.2%, lower at $93.29 a barrel on Friday.
Light, sweet crude shed 2.8% for the week.
Tim Evans, an analyst with Citi Futures, said in a note to clients that the downdraft for oil, since a peak in June, is probably nearing its end.
Downside risk is currently more limited and there's "more upside potential from the ... lower level", Evans added.
Iraqi Lawsuit
Opec member Iraq has filed a lawsuit against a Greek shipping company over its role in the export of Kurdish crude oil.
In a bid to halt sales of oil produced in the semi-autonomous region in the north of the country, Baghdad has launched legal action against a number of parties involved in the operation.
The central government has said that it has the sole authority to sell oil produced within Iraq, while the Kurdistan Regional Government (KRG) has said it has the right to sell its oil under the Iraqi constitution.
Refinery Crippled
It will take more than a year to repair Iraq's biggest oil refinery after it was badly damaged in a series of attacks by militants from the Islamic State.
The attacks have caused severe damage to the Baiji refinery.
The Baiji facility had been producing around 170,000 barrels of oil per day before it stopped production in the face of the militant attacks.