US Justice Department launches probe into 'state-sponsored' doping of Russian athletes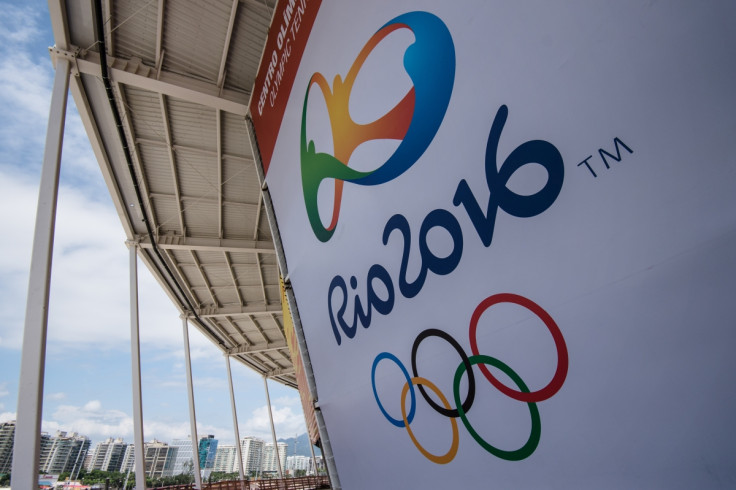 The US Department of Justice has reportedly launched an investigation into alleged widespread, state-sponsored doping of dozens of Russian athletes.
The news follows a warning from the International Olympic Committee (IOC) that as many as 31 unnamed athletes, hailing from 12 nations and representing six sports, may be banned from the Rio de Janeiro games after a re-analysis of tests concluded that they used performance-enhancing drugs at the Beijing summer games, held in 2008.
Russian athletes are reportedly among those who tested positive and the American investigation is looking at Russian government officials, anti-doping authorities and people who may have benefited from the doping scheme, the New York Times reported.
Officials are believed to be looking at conspiracy and fraud charges. American prosecutors can bring charges against foreigners living abroad if they have some connection to the US, including the use of a US bank for payments or deposits linked to a crime.
The probe is being conducted by the US Attorney's office for the Eastern District of New York, the same unit that hit 41 Fifa leaders and businessmen with indictments concerning corruption, conspiracy and money-laundering.
The action follows stunning revelations of systemic "state-sponsored" doping of Russian athletes, bared in a damning 2015 report filed by the World Anti-Doping Agency (WADA).
Grigory Rodchenkov, the longtime head of Russia's anti-doping laboratory, was also named in the report. He told the Times, earlier this month that he followed orders from the Russian government for years, helping the country's athletes use banned, performance-enhancing substances. Dozens of athletes, including at least 15 medal winners at the Sochi Winter Olympics, were reportedly part of that programme.
Following the WADA report, Russian athletes were suspended from international competition. Russia's Sports Minister Vitaly Mutko has pleaded with the IOC to allow the nation's athletes to compete in Rio, though he has also admitted that the Russian Olympic programme has had "problems."
The IOC crackdown on the 31 athletes is just the beginning of an expected continued action against doping in the games. The committee is expecting 250 more results shortly from a re-analysis of samples from the 2012 Olympic Games in London.
"The aim is to stop any drugs cheats coming to the Olympic Games in Rio de Janeiro," said an IOC statement.
© Copyright IBTimes 2023. All rights reserved.